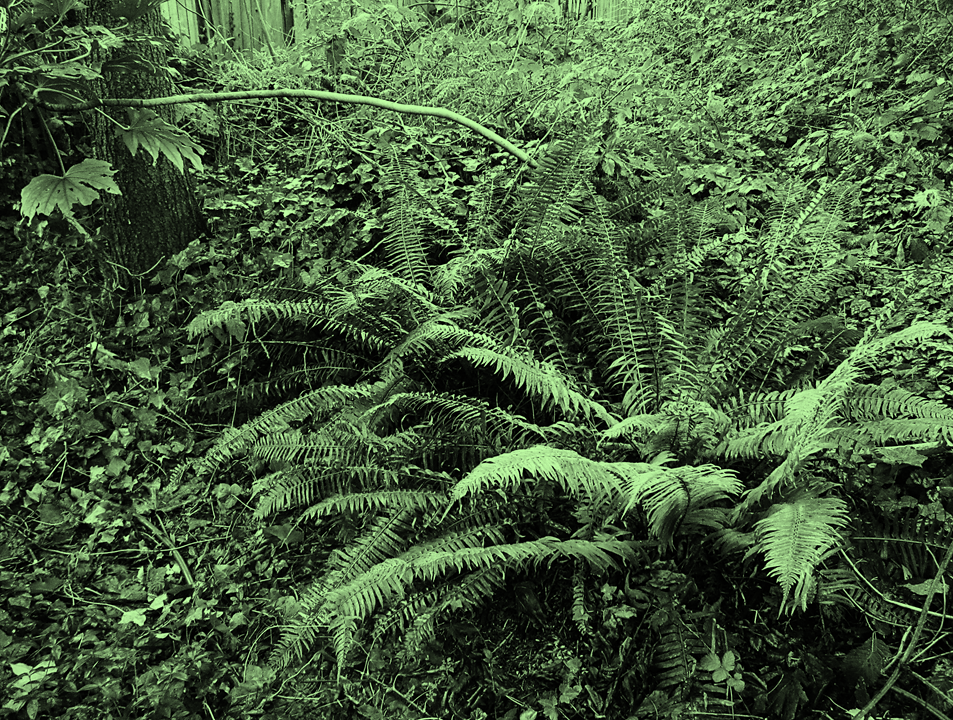 free the fern
connecting community through environmental stewardship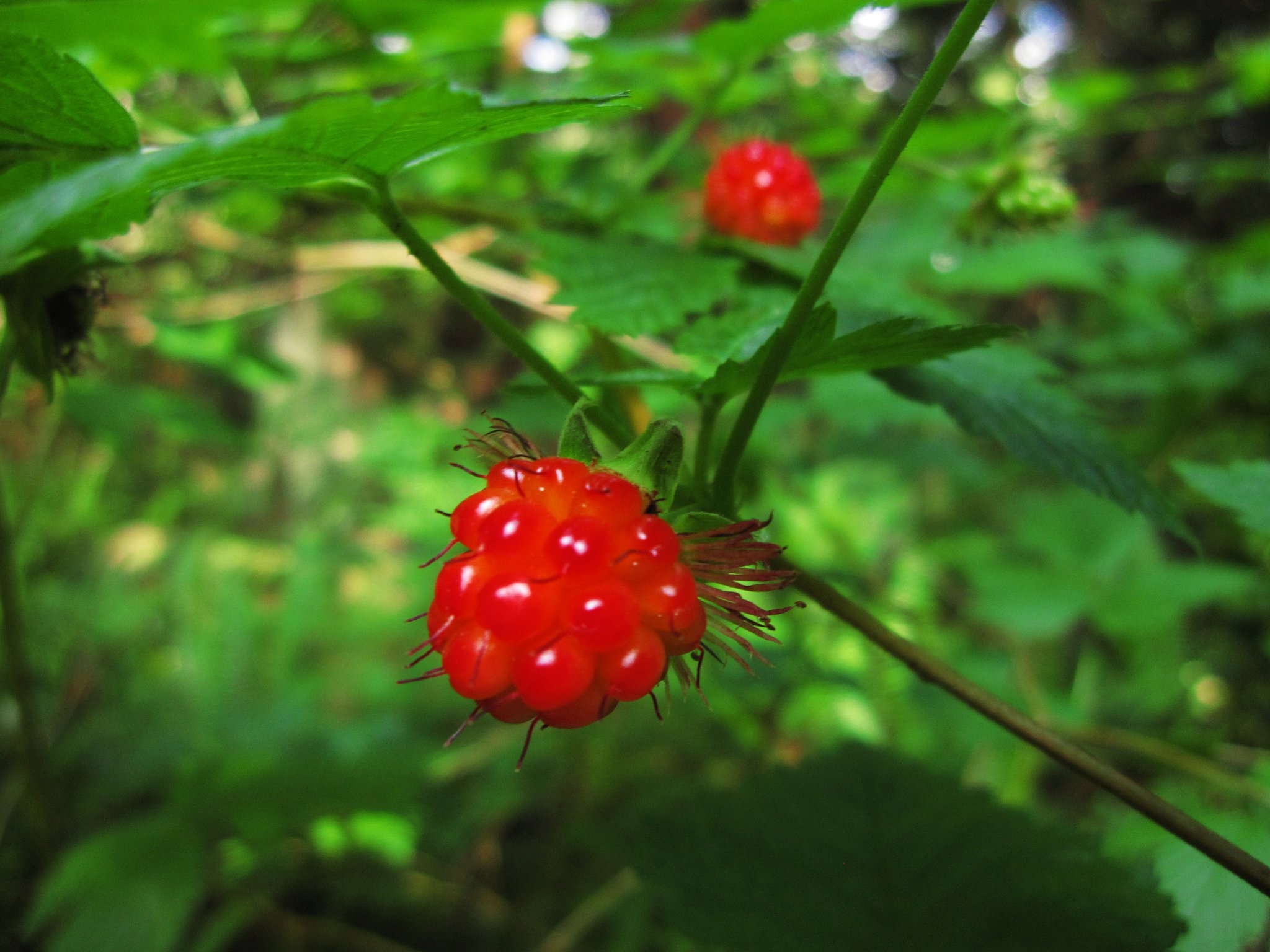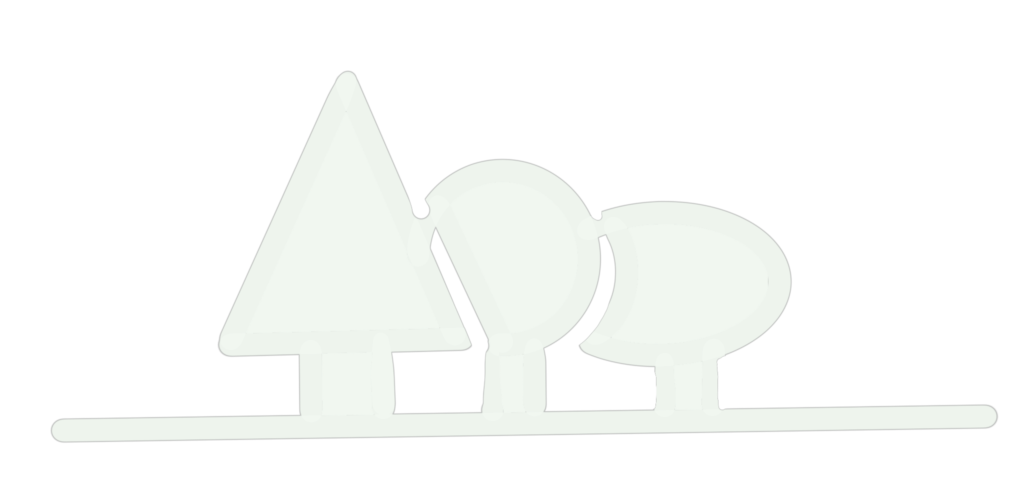 Native Food Forest

Removal of Invasive Plants
Working with communities to remove invasive plants within the Champlain Heights area of Vancouver, B.C.

Supporting Growth of
Native Plants
Planting Native species to promote natural forest growth for future generations.

Community Engagement
Engaging the community in working the land, and providing education about invasive and native plant species.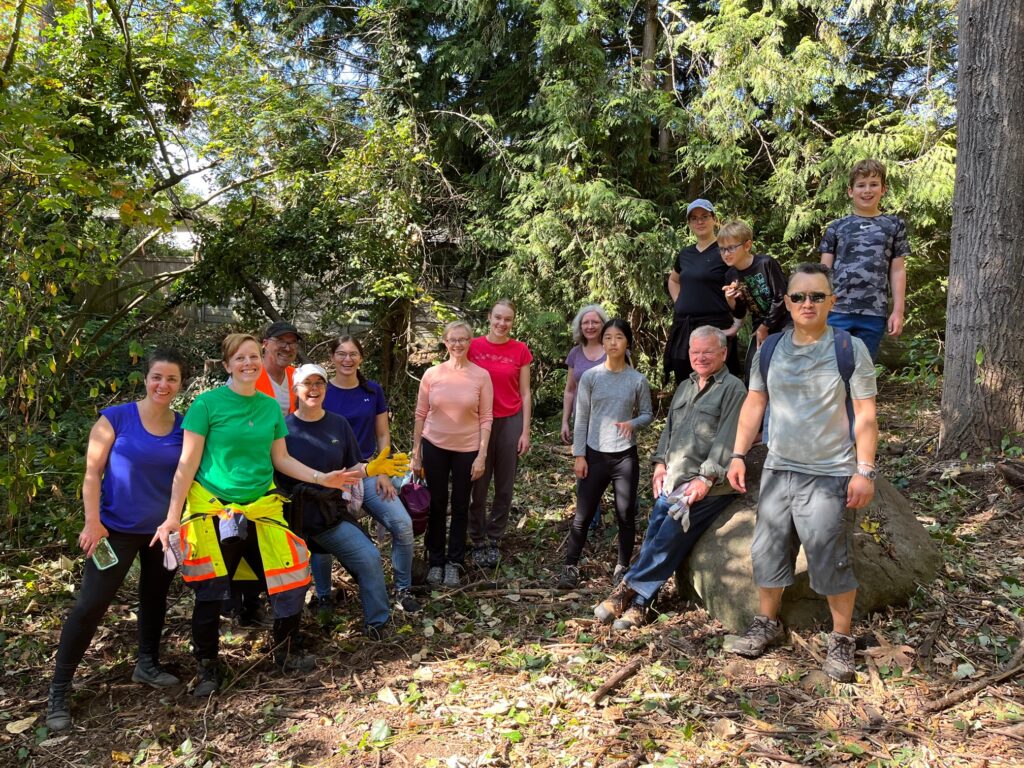 Who we are
Free the Fern is a network of environmental stewards living within Champlain Heights area in South Vancouver, B.C. We support forest restoration by removing invasive plants and replanting native plants.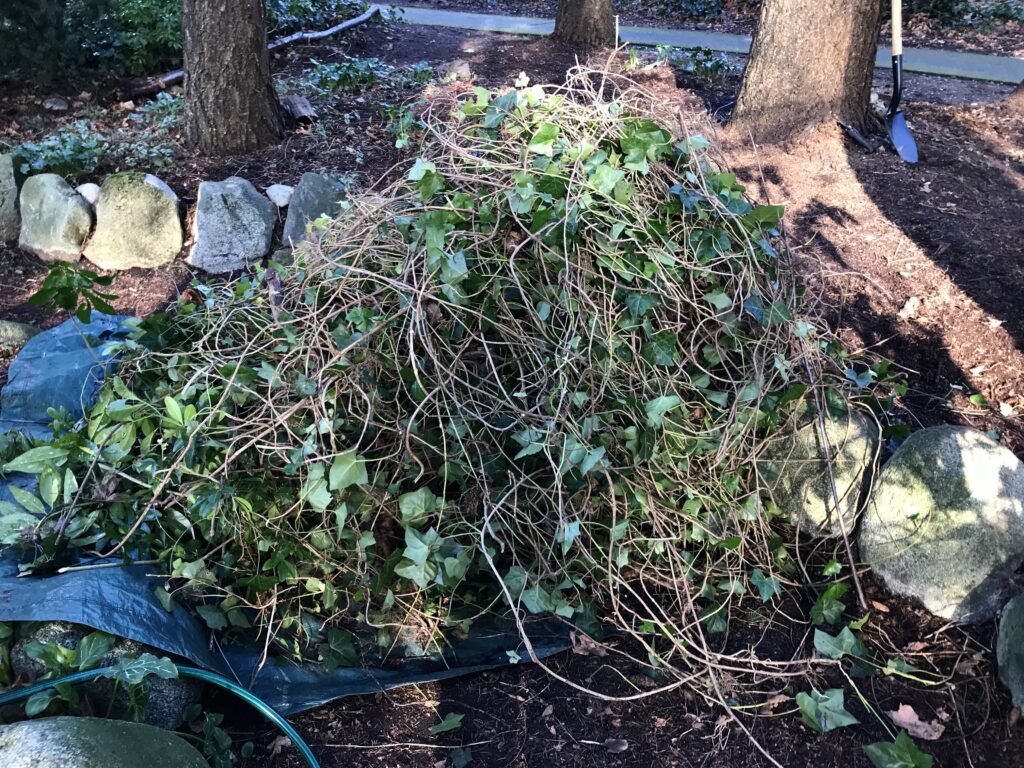 Stewardship
We are an active network of stewards working to remove invasive plants and replant native plants along the Champlain Heights Trail system.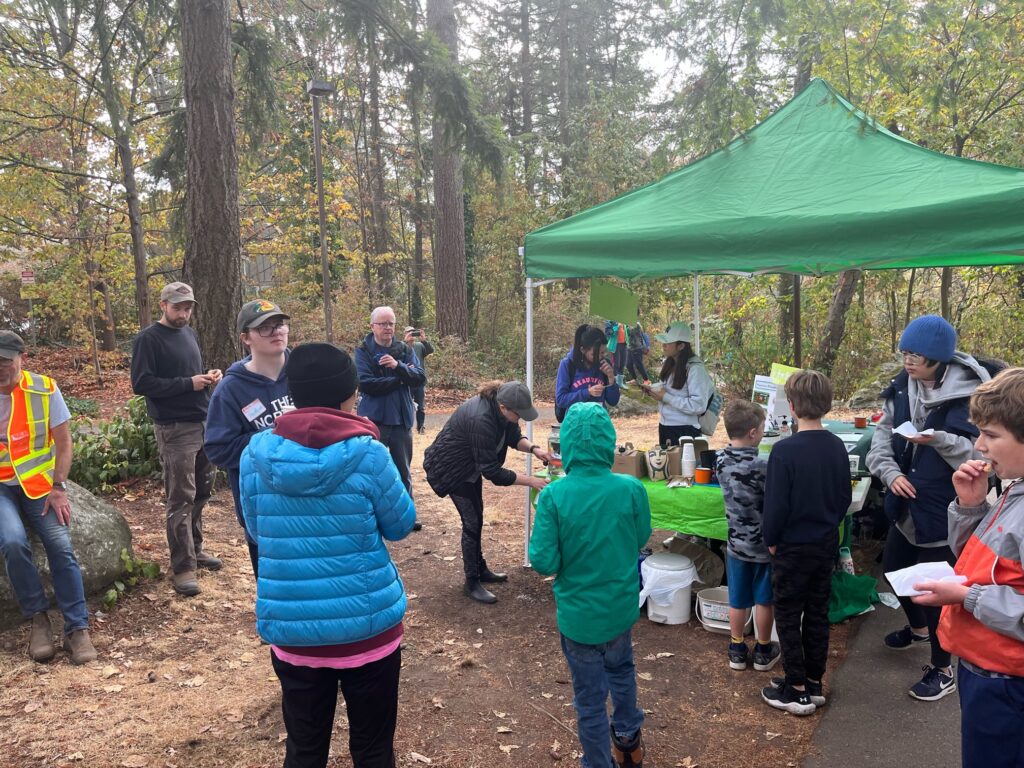 Events
Find out about upcoming Free the Fern Events. Since 2021 we have organized invasive pulls, eco-art workshops, native plant walks, lantern festivals and more!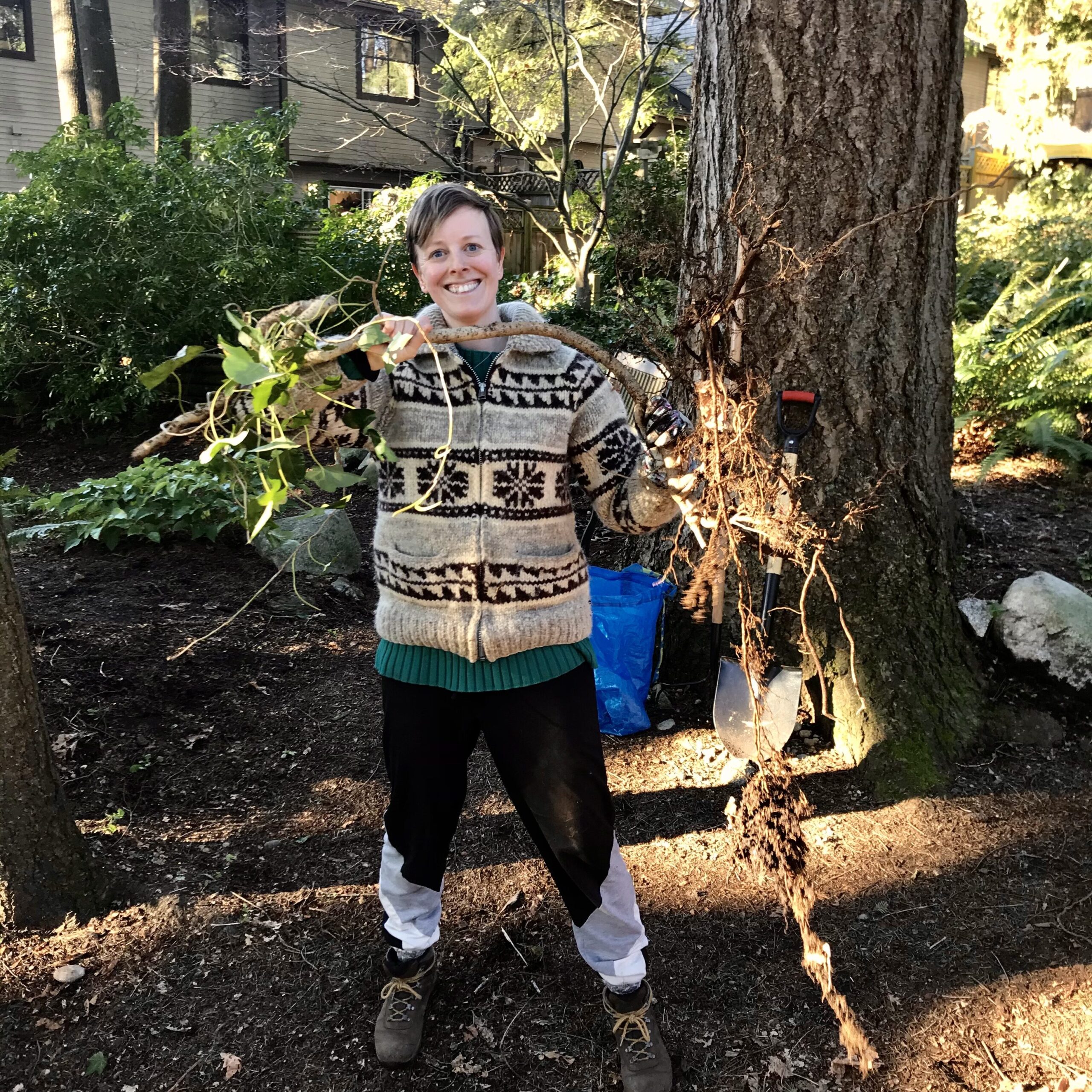 "I love giving back to the community and being part of the change we see."
GRACE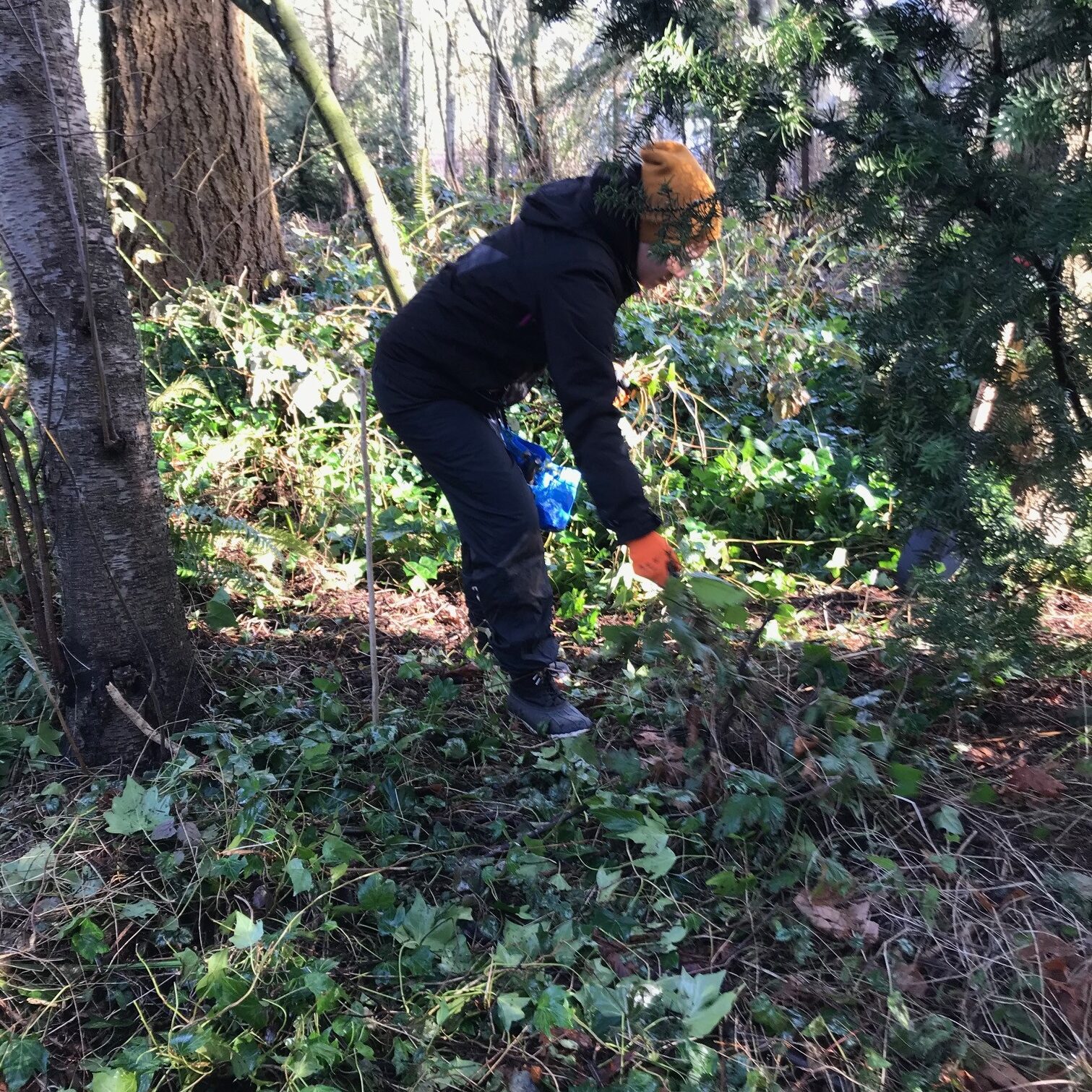 "I've learned so much about native plants – and am able to identify the difference."
CHRISTINE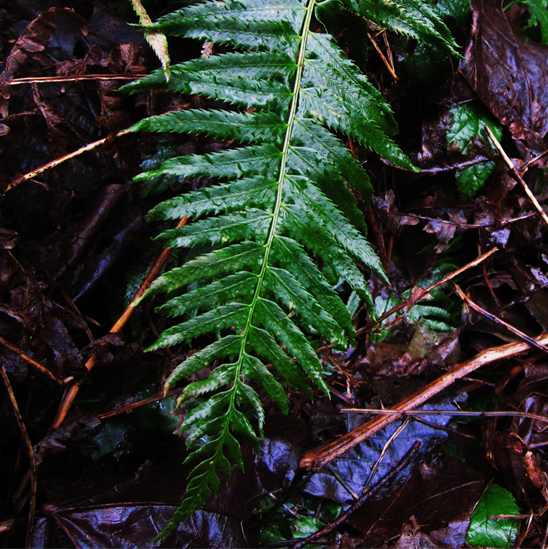 "The fern is my favourite plant."
VOLUNTEER
Let's work together
Are you interested to make the Champlain Trails a greener space? Do you want to get involved in the community? Impress your friends with knowledge? Let's talk.