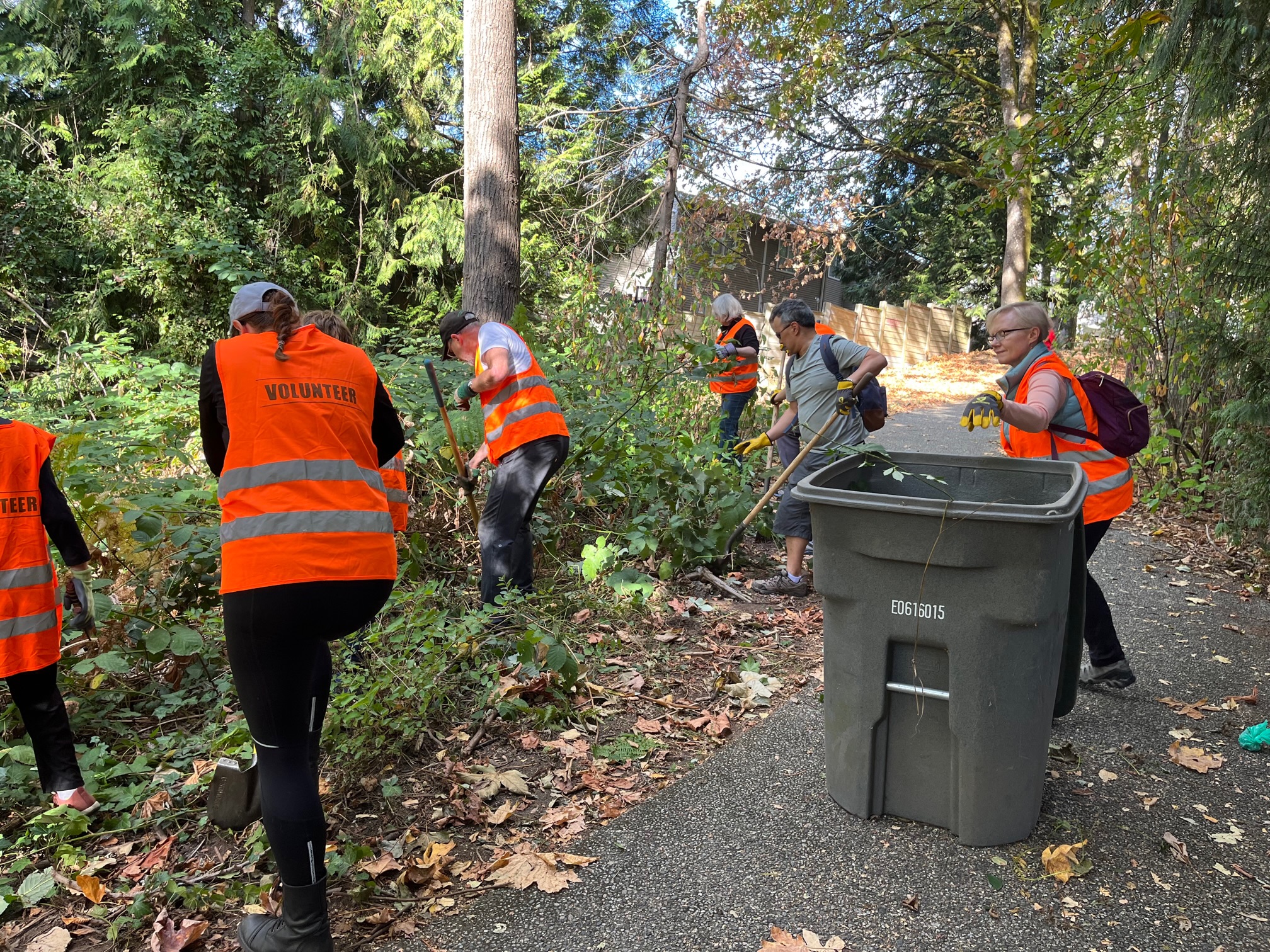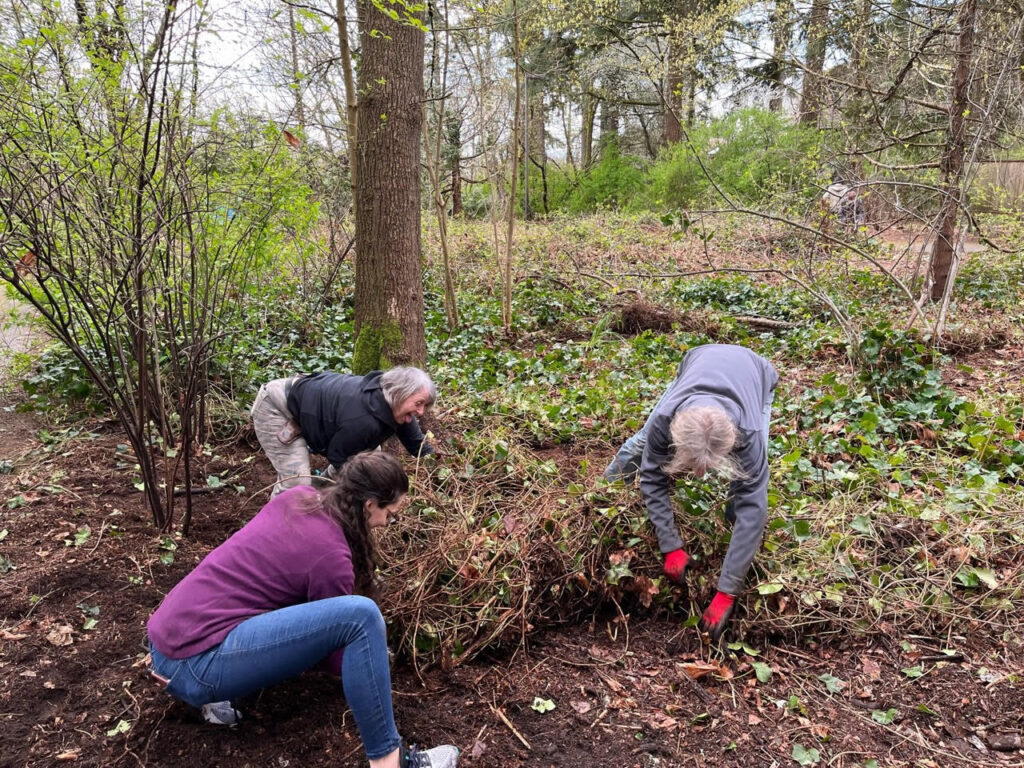 Interested in Volunteering?
Free the Fern relies on a dedicated group of volunteers. Volunteers help by removing invasive weeds, adding leaf mulch to the soil, replanting native plants, and watering along the trail.
---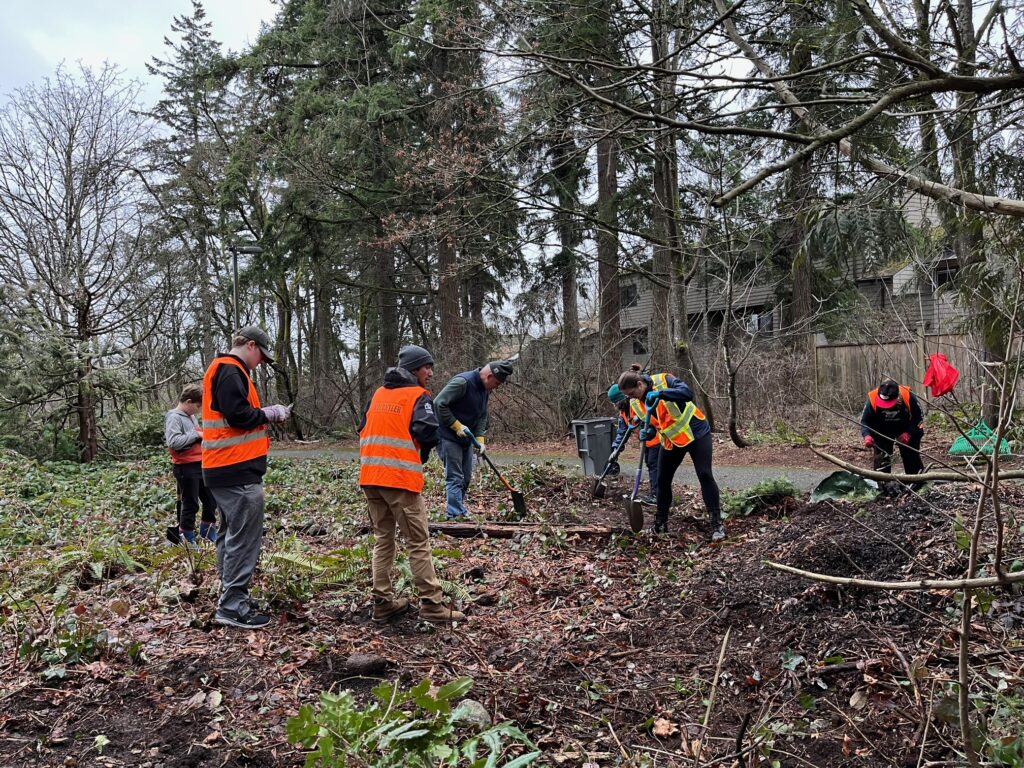 Current Volunteers
Current volunteers are asked to log their volunteers hours.
---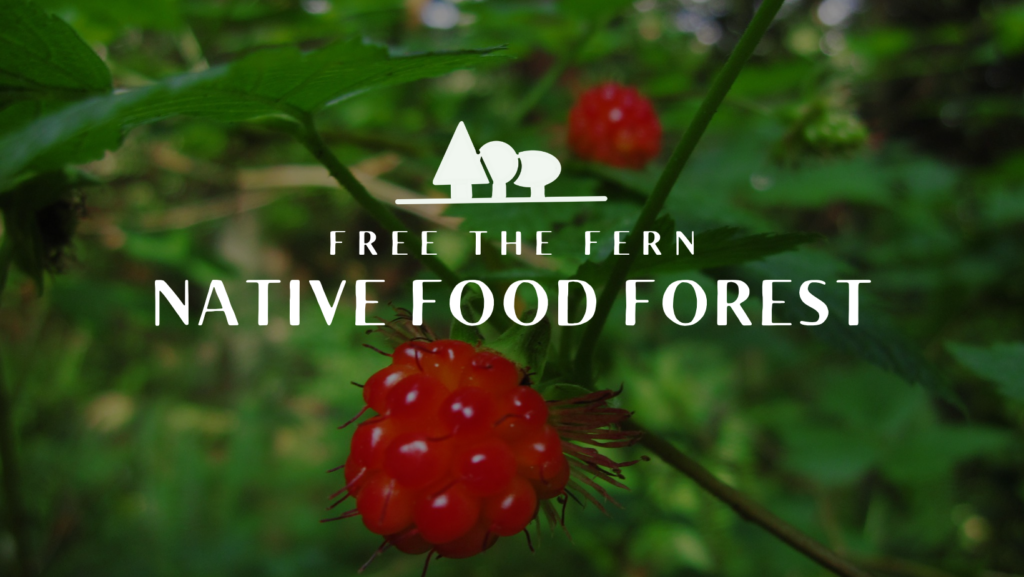 Native Food Forest
As part of our Native Food Forest project 2023, we will be needing a many volunteers.
---