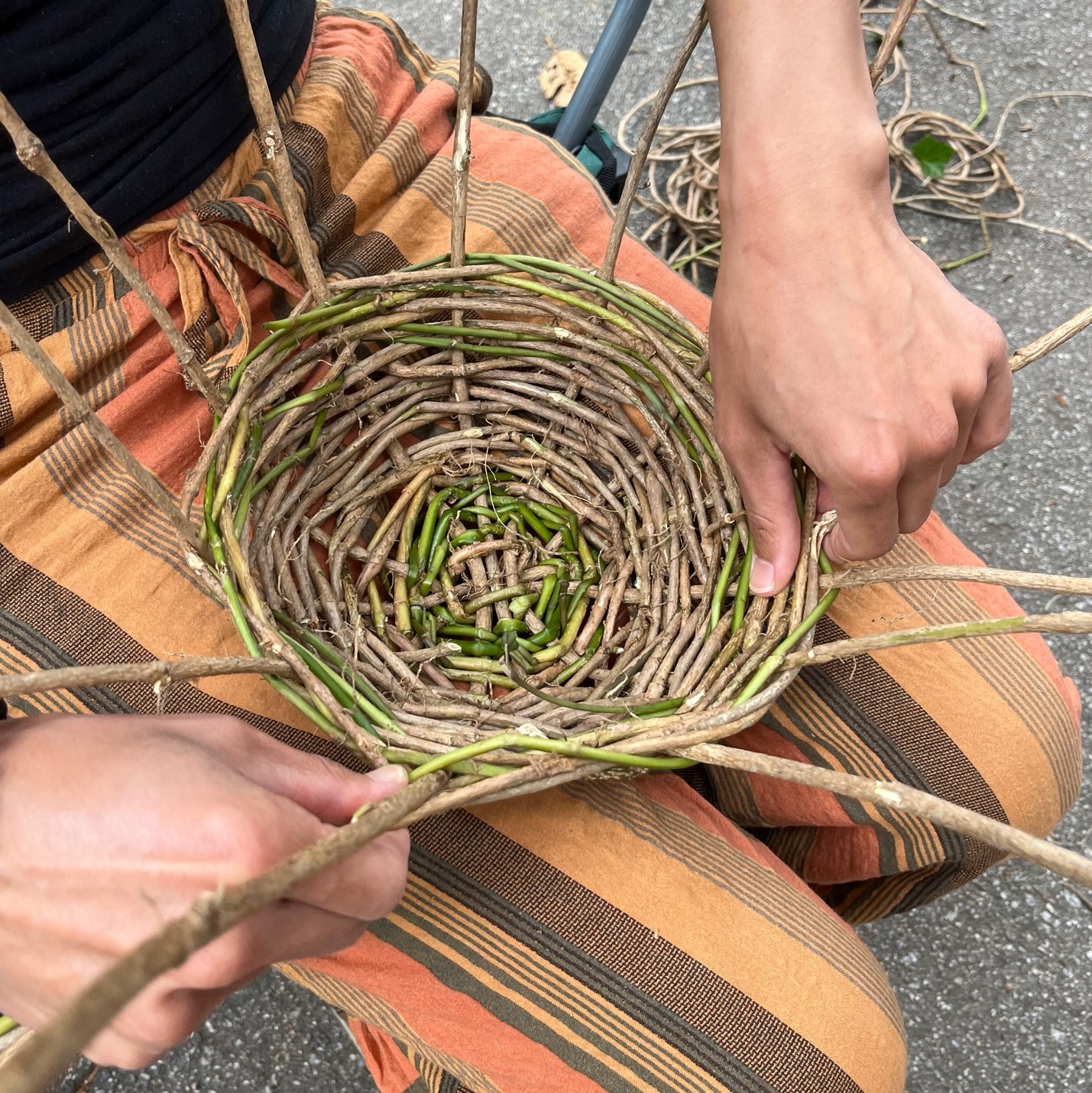 PROJECTS
Learn more about our Free the Fern projects below: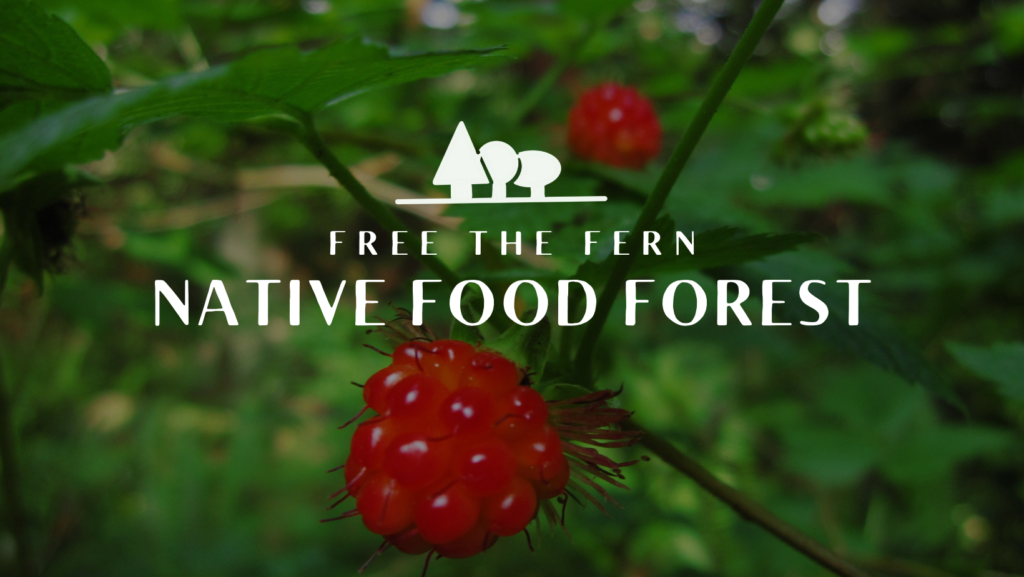 Native Food Forest
In 2023 we will be planting a Native Food Forest.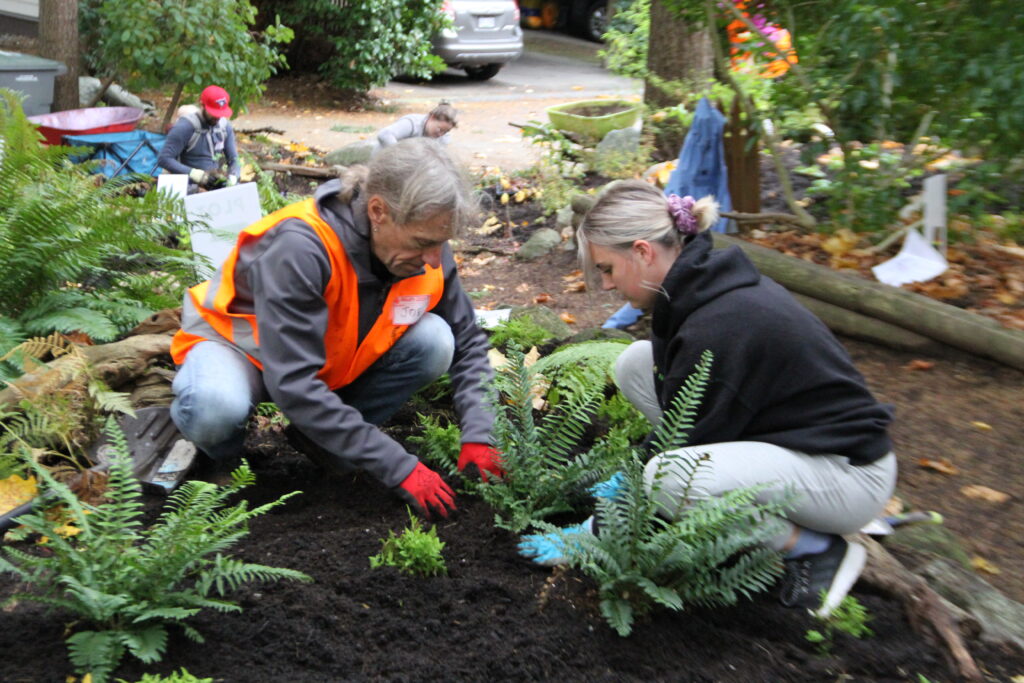 Stewardship
Our network of stewards have been busy restoring the Champlain Heights Trail system.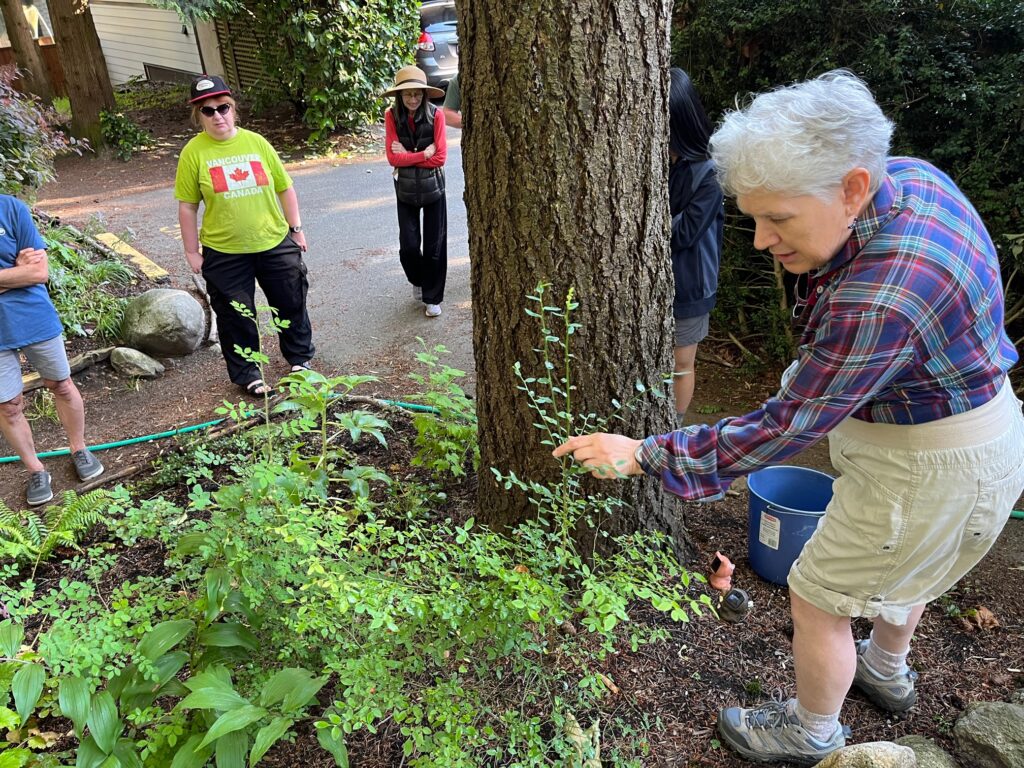 Plant Propagation
We have been experimenting with plant propagation from soft wood cuttings.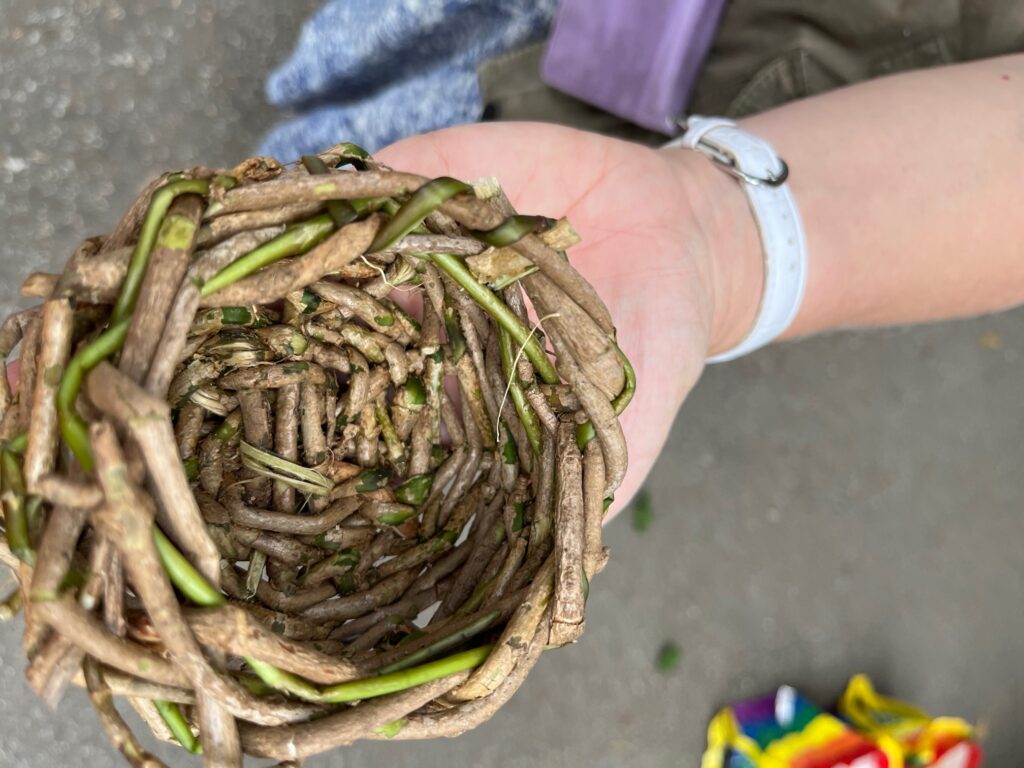 Weeding & Weaving
Since March 2022, we have been offering public workshops on weaving baskets with invasive ivy.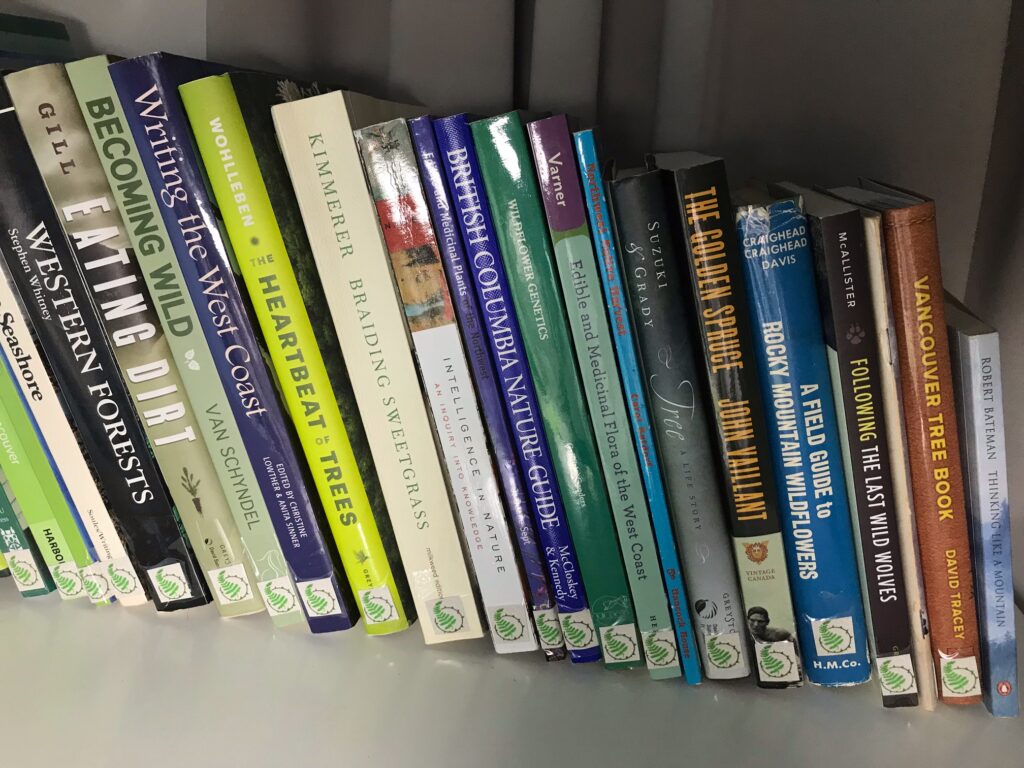 Lending Library
Free the Fern offers a lending library of nature-themed books.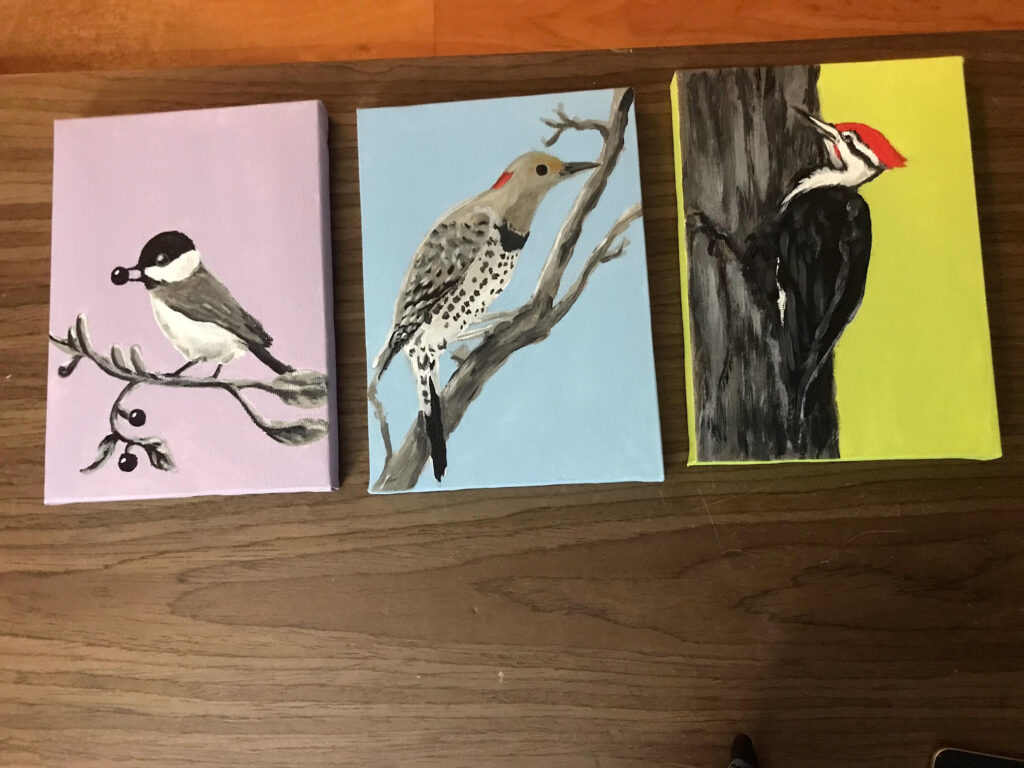 Art for Plants Fundraiser
In March 2021, Free the Fern launched an Art for Plants Fundraiser.

""The human brain now holds the key to our future. We have to recall the image of the planet from outer space: a single entity in which air, water, and continents are interconnected. That is our home."
David Suzuki