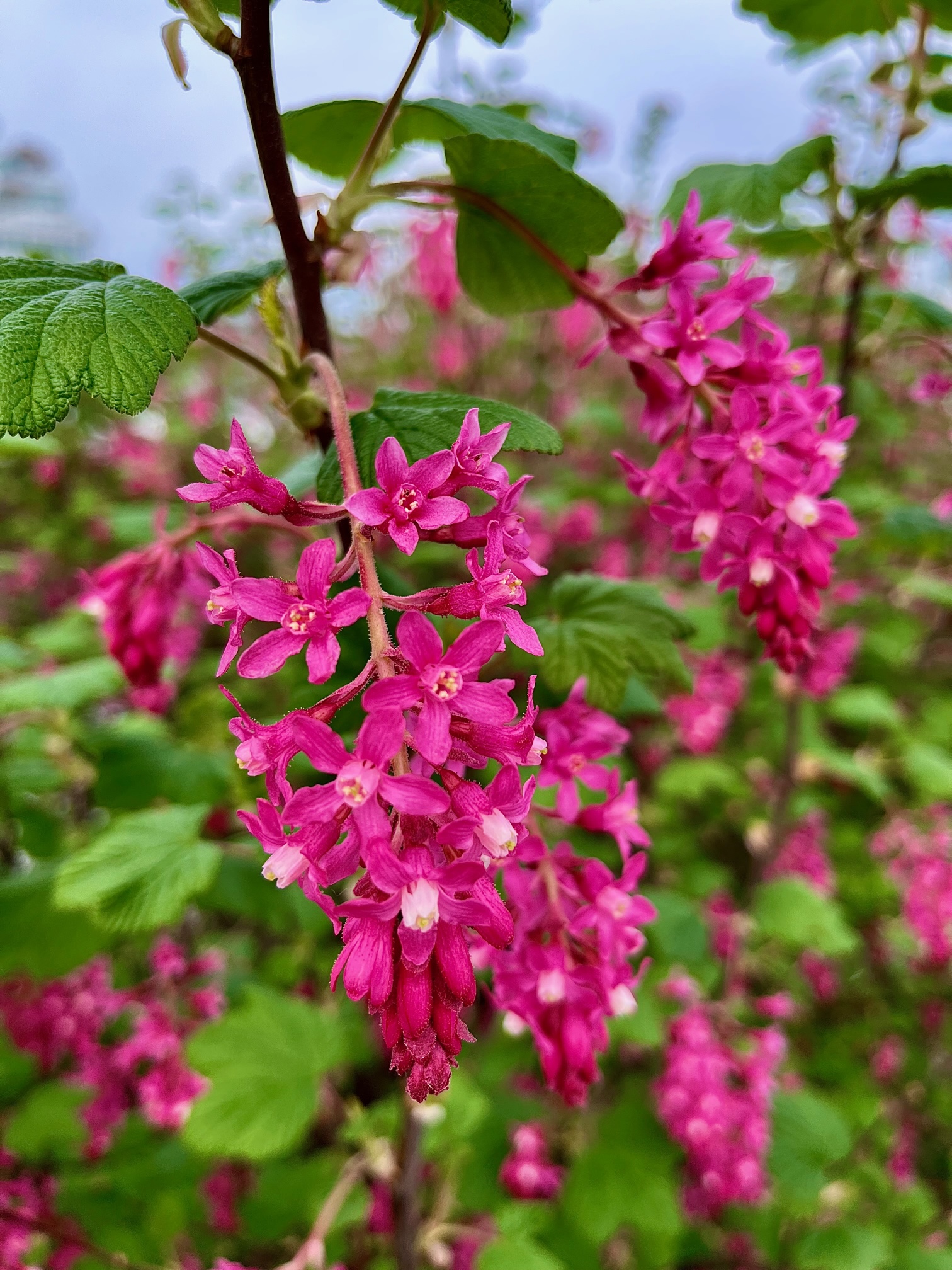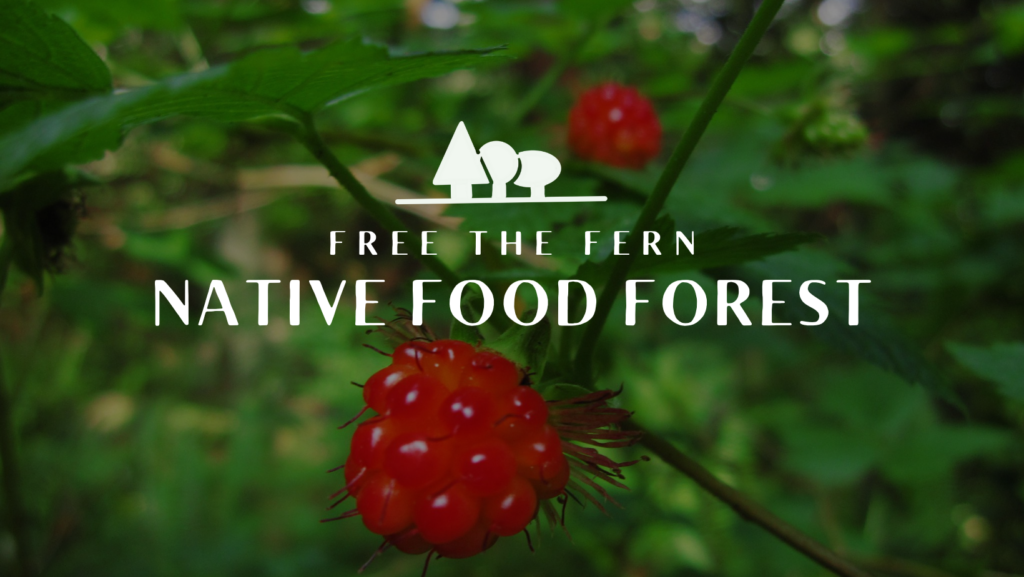 ---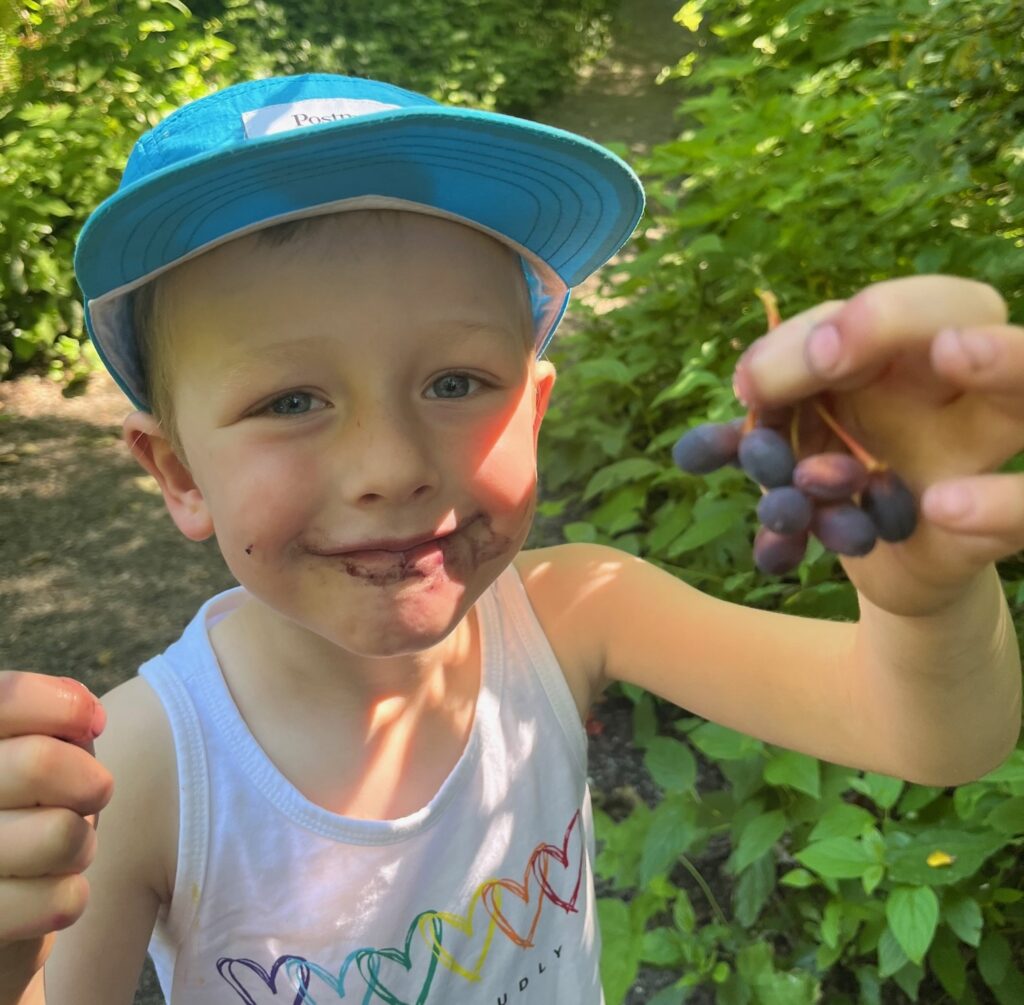 What is a Food Forest?
A Native Food Forest is an area that is filled with plants that benefit humans, but also provide food for birds and insect pollinators.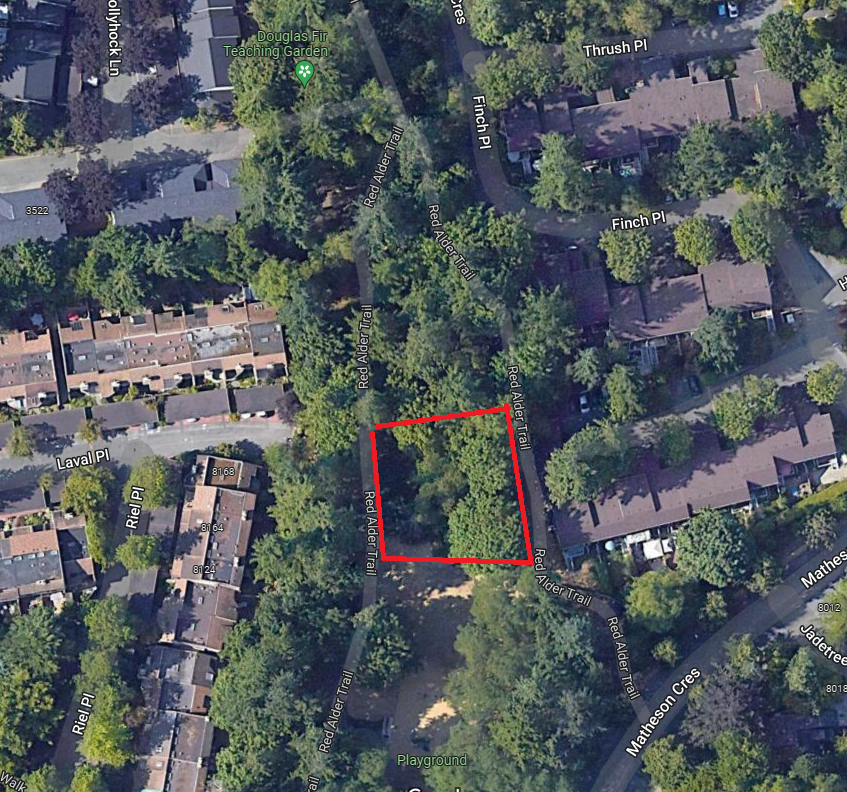 Location
Our Native Food Forest is planted along the beautiful Red Alder Trail in South Vancouver.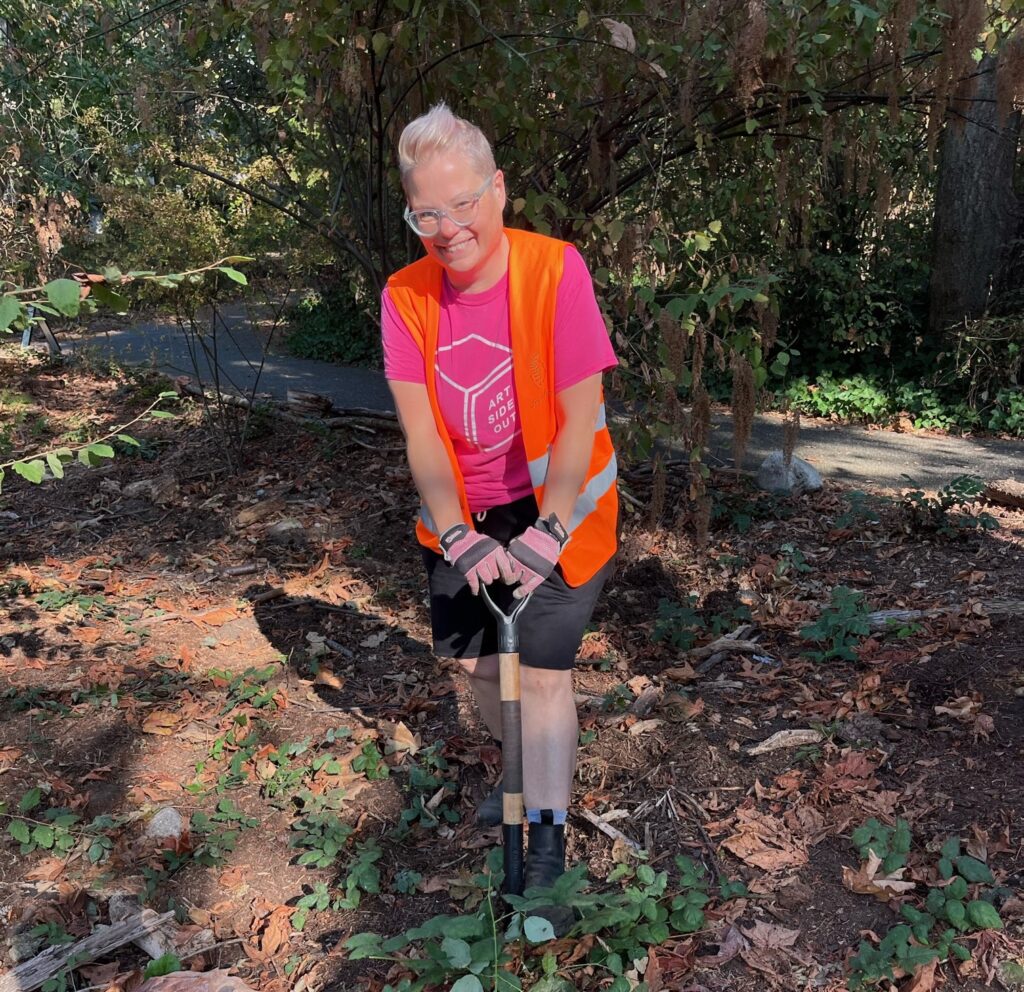 Past Events
Free the Fern organized 10 free public events as part of our Native Food Forest Project. These included outreach, stewardship and art events.