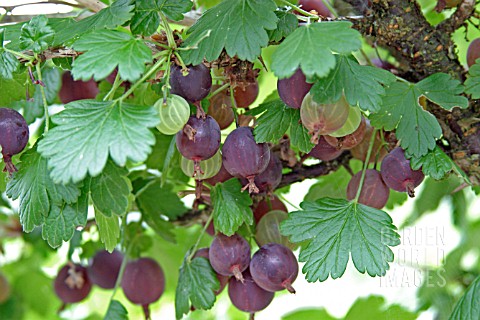 What is a Native Food Forest?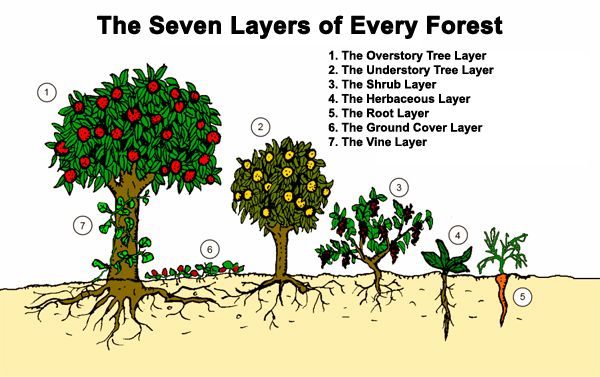 Design
Based on the science of permaculture, a food forest is a nature-inspired multifunctional agricultural system with native fruits, berries, and other edibles. Edible plants are planted up, down and around in a multidimensional design.
A native food forest is self-sustaining once established.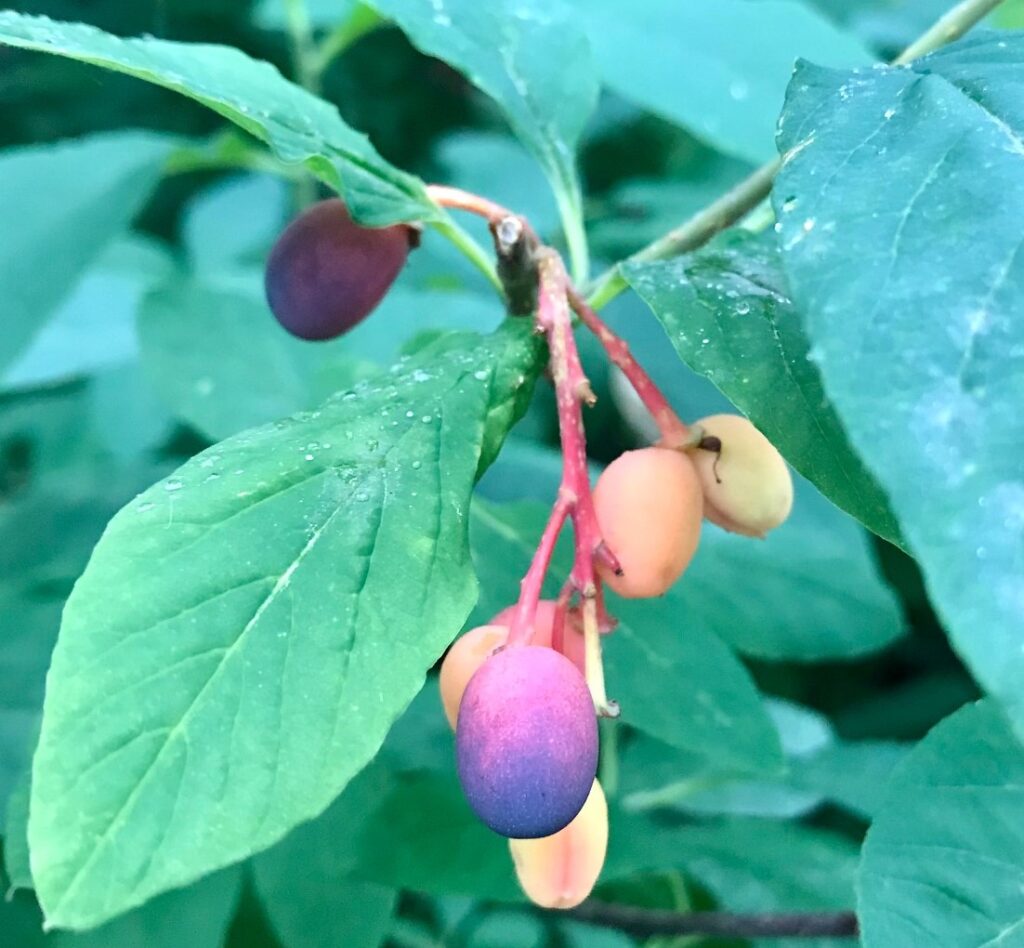 Indigenous
Scientists have recently discovered that local indigenous people of the Pacific Northwest have historically deliberately cultivated such native food forests.
Edible plants that might be planted in a native food forest, include: crab apple, salmonberry, Indigenous plum, Coastal strawberry, nodding onion, and many more!
To find out more about our Native Food Forest project, click below.