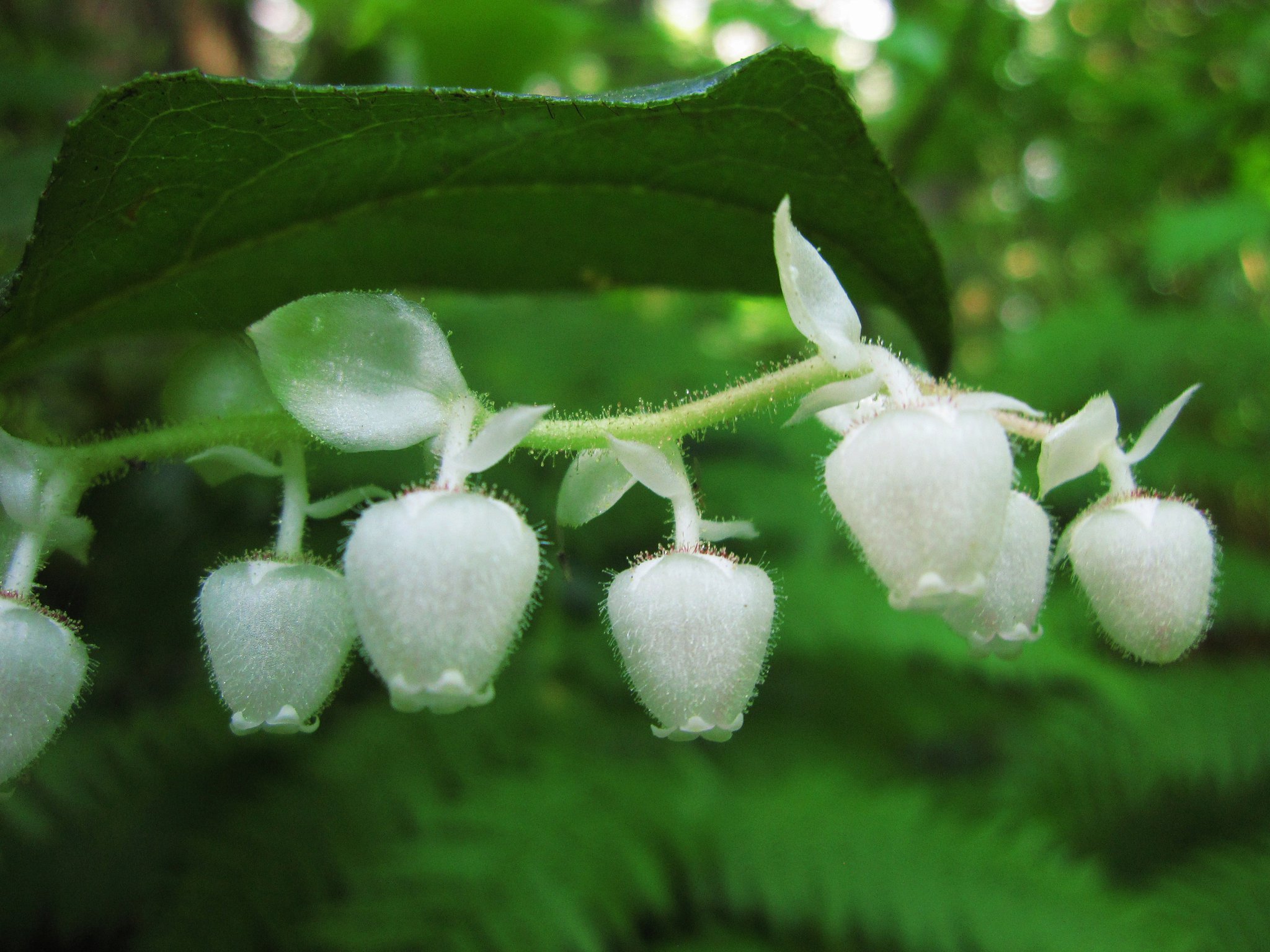 ABOUT US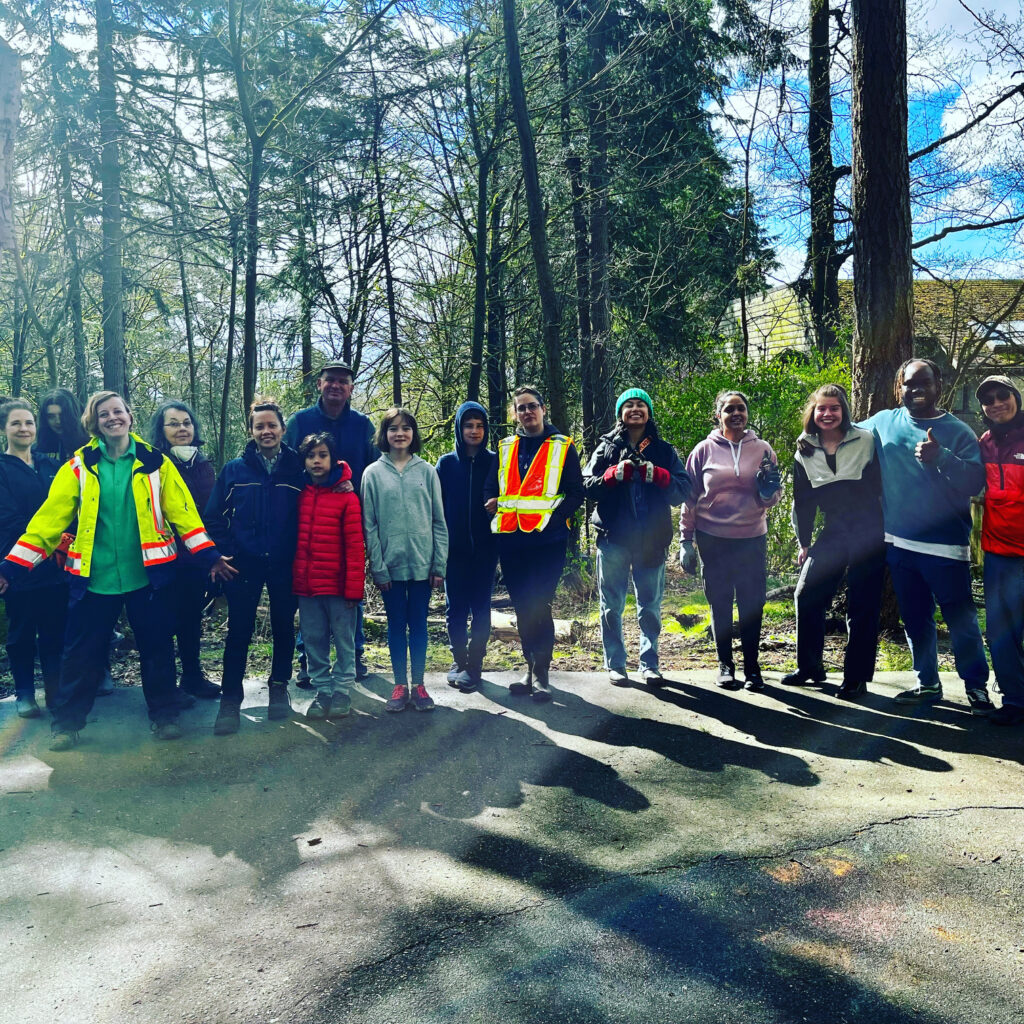 Free the Fern
In January 2021, Free the Fern was formed when a group residents became concerned about the spread of invasive plants along the Champlain Heights Trail system in South Vancouver. In August 2022, Free the Fern Stewardship Society officially incorporated as a nonprofit.
---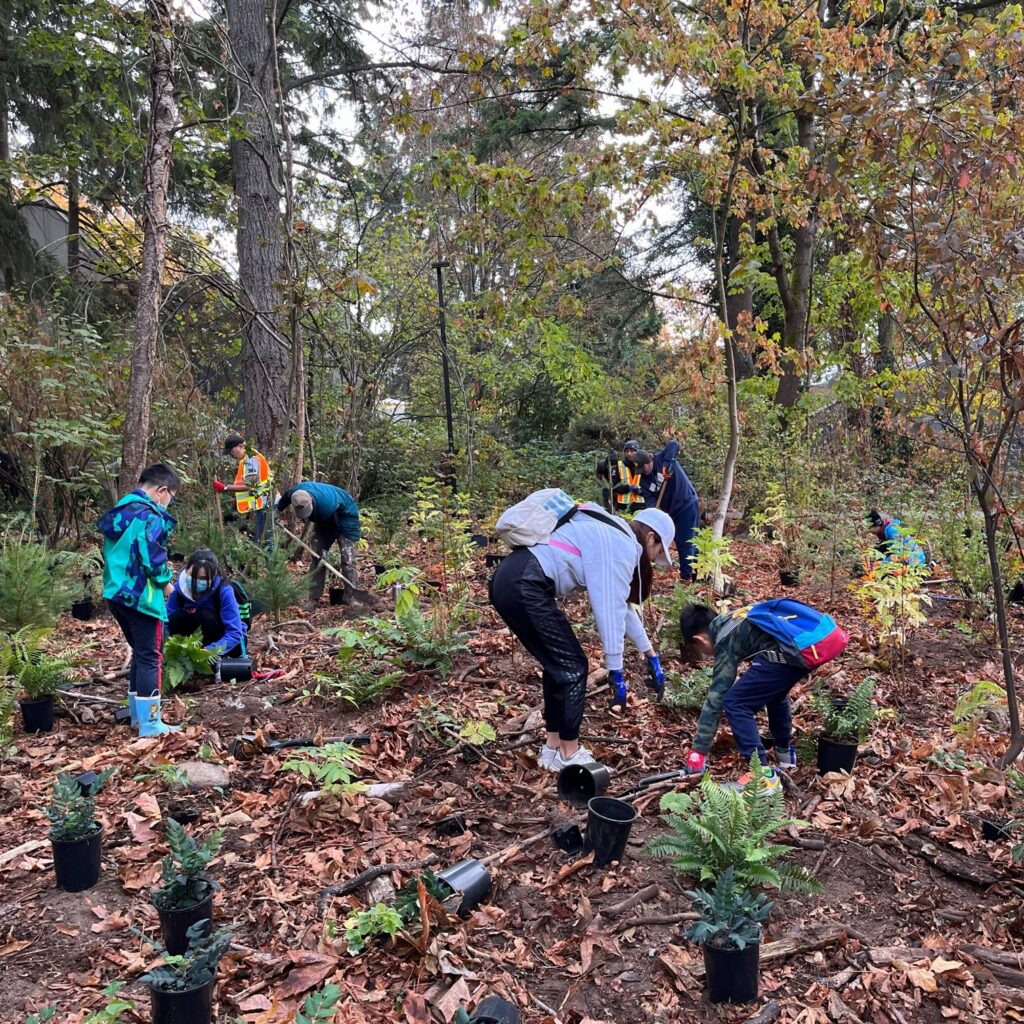 Purpose
To restore the ecology of the Champlain Heights Trail System by removing invasive plants and replanting native plants
To promote environmental stewardship through community engagement and education.
---
Successes
In 2021 & 2022, Free the Fern:
organized 33 events
dedicated 1415 hours
recruited 147 volunteers
planted 1,309 native plants
removed 50 tons of invasive plants
raised $26,888 from grants & donations
---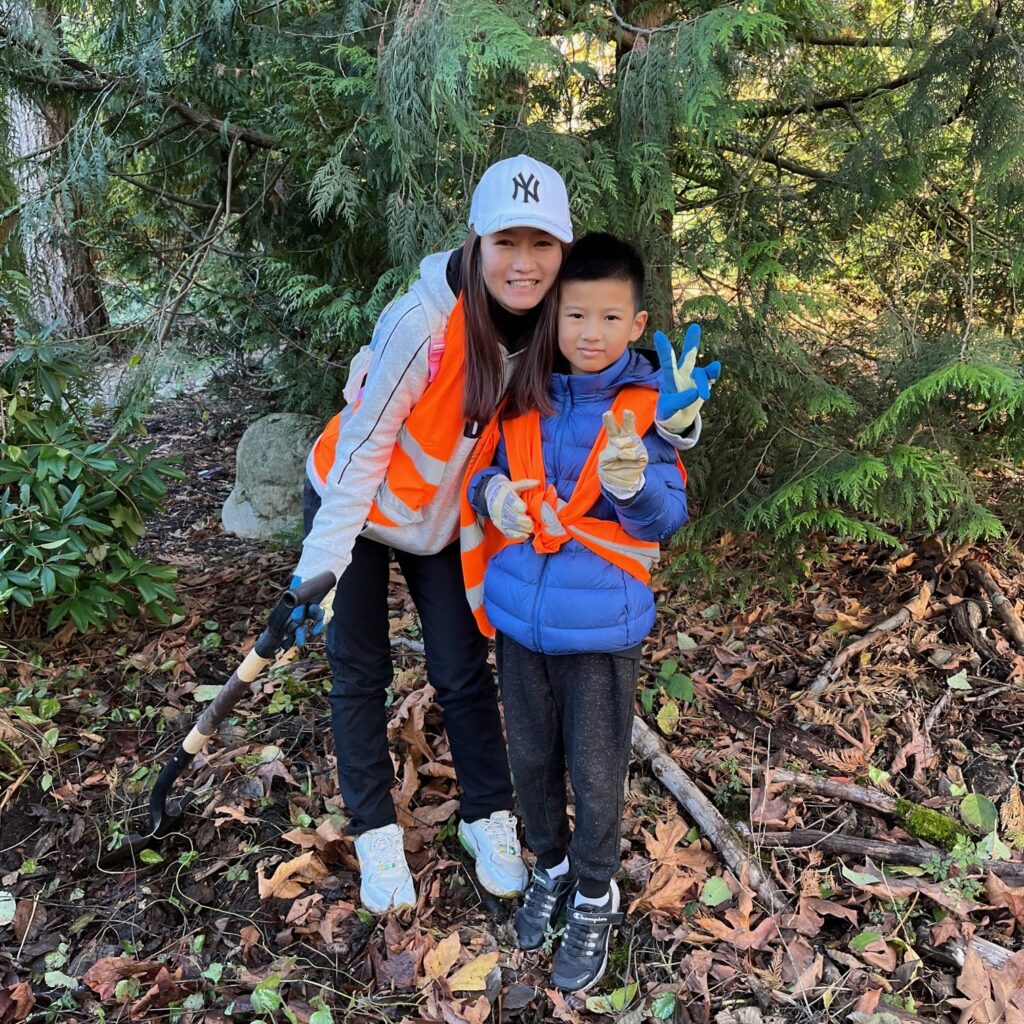 Diversity
Free the Fern celebrates diversity and inclusion. Just as the forest thrives through diversity, so do we as a society. We welcome people of all ages, ethnicities, abilities, sexual orientations, and gender identities to participate in whatever way they are able and willing to do.
---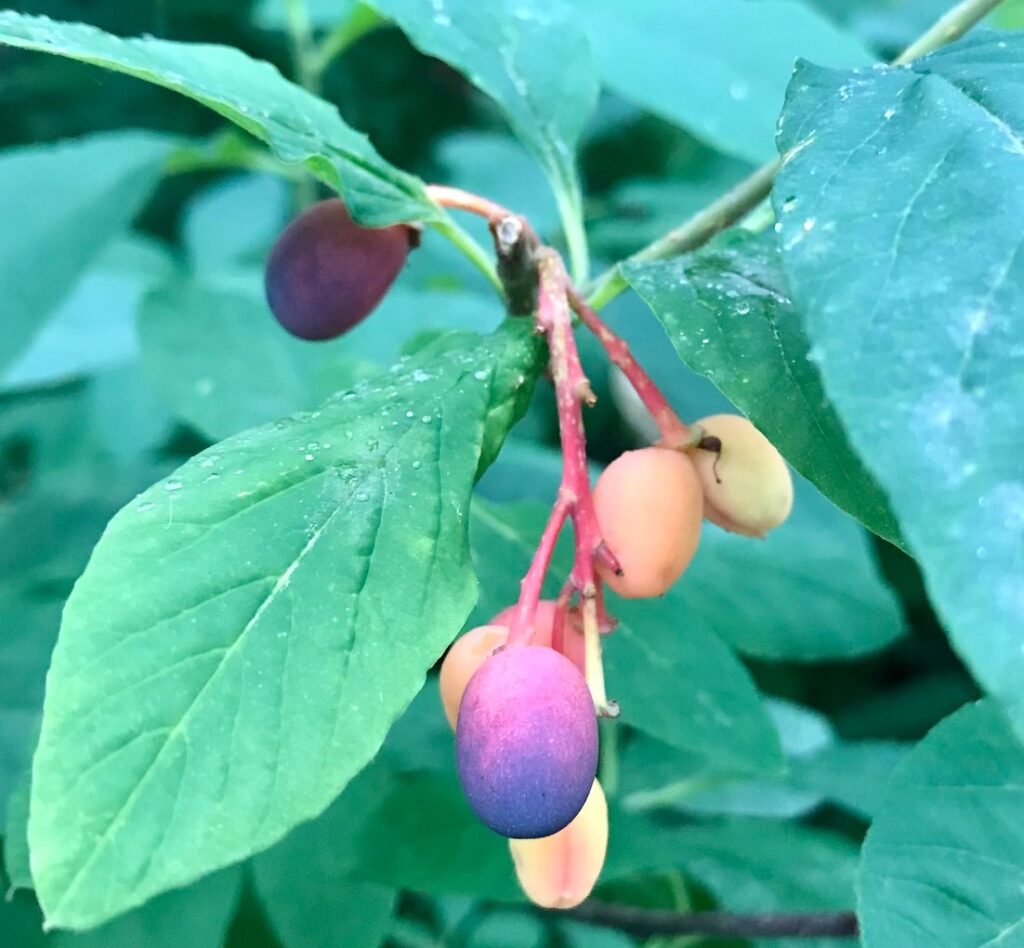 Support
Free the Fern receives support from:
---
We are driven by values
> Community Building
> Environmental Stewardship
> Embracing Diversity and Accessibility
> Knowledge Sharing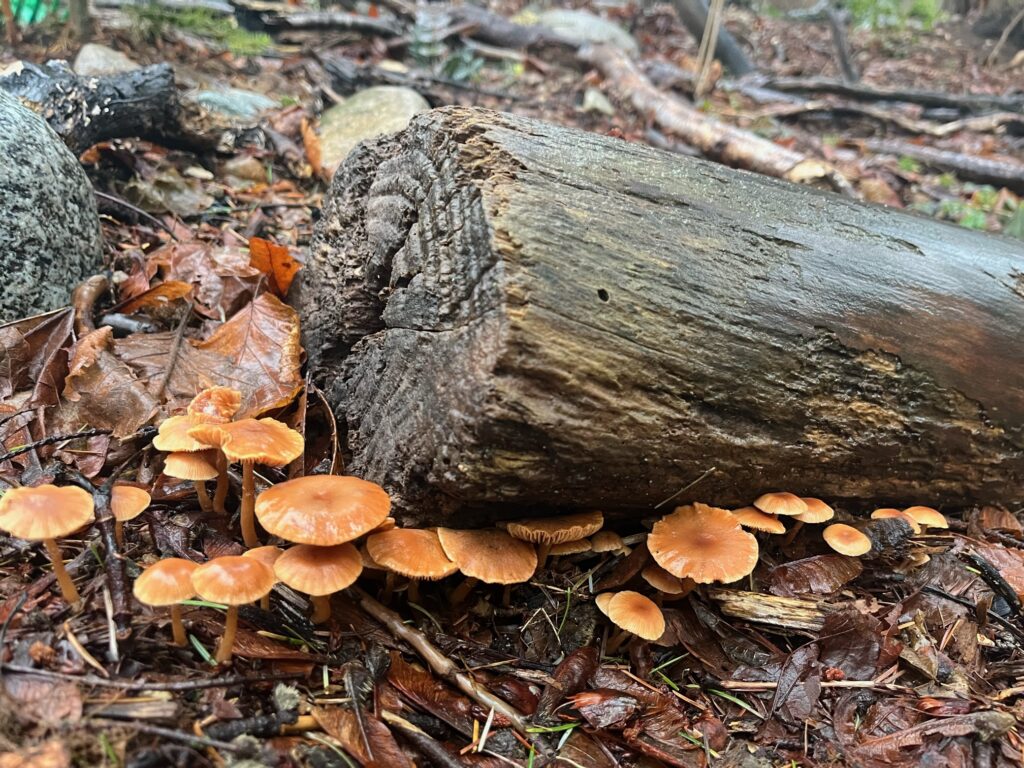 Community Driven
Engaging residents of Champlain Heights in preserving green spaces. Providing tools and knowledge resources to help foster removal.
Deeply Committed
We want to work with you at your skill level and ability. However you can contribute, you are valued and we commit to helping you "green" your space.
Knowledgeable
We understand each member has expertise to share. Each volunteer brings new insights, techniques, and information. While we don't know "everything" we'll work together to find out.