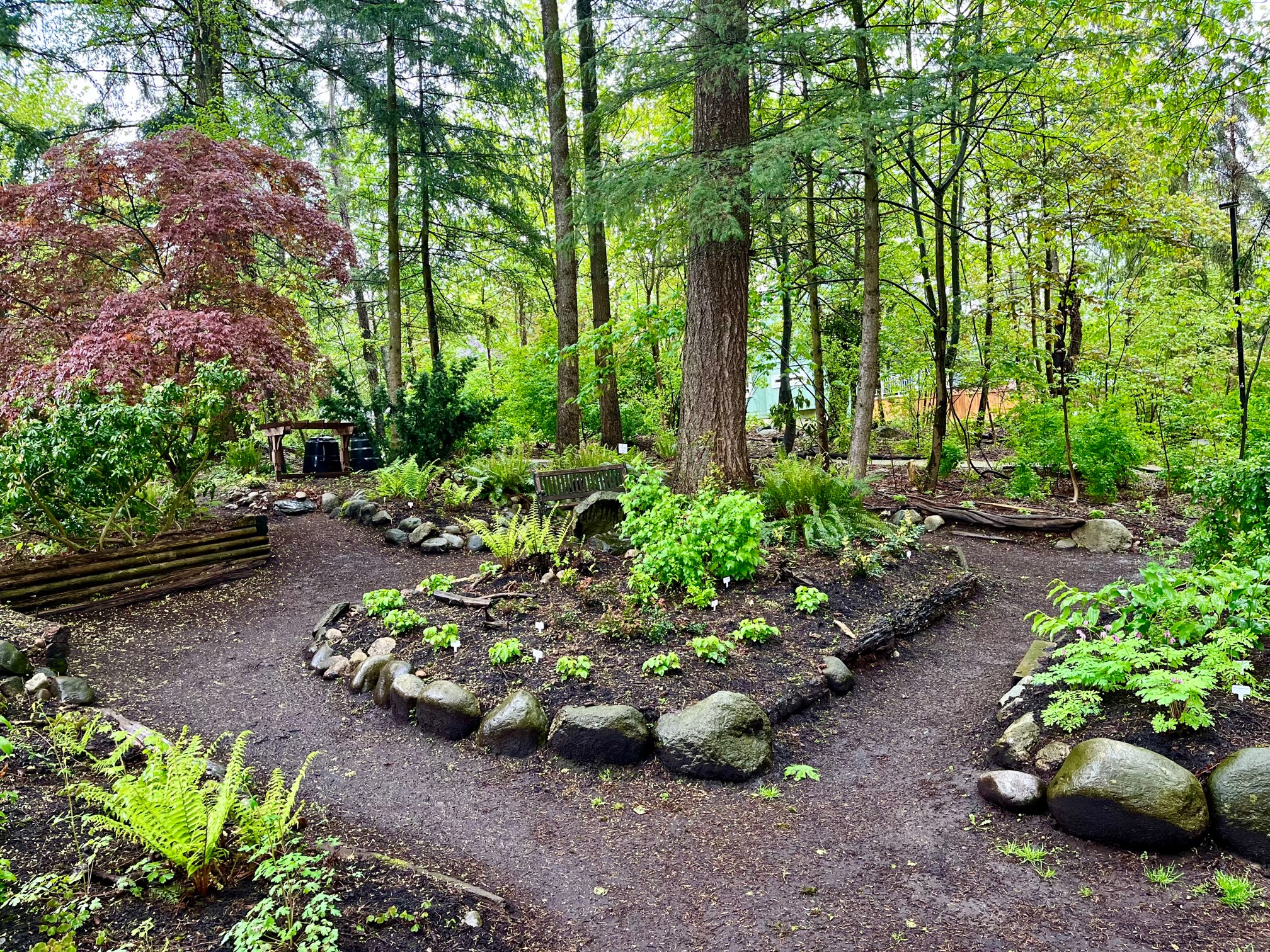 DOUGLAS FIR TEACHING GARDEN
The Douglas Fir Teaching Garden is located just east of Kinross Creek Housing Co-op (3530 Swansacre), along the Red Alder Trail in South Vancouver. It features three plots of native ferns, berries, and flowers. In August 2023, The Douglas Fir Teaching Garden was selected & received funding support from the David Suzuki Foundation to be designated as a Healing Forest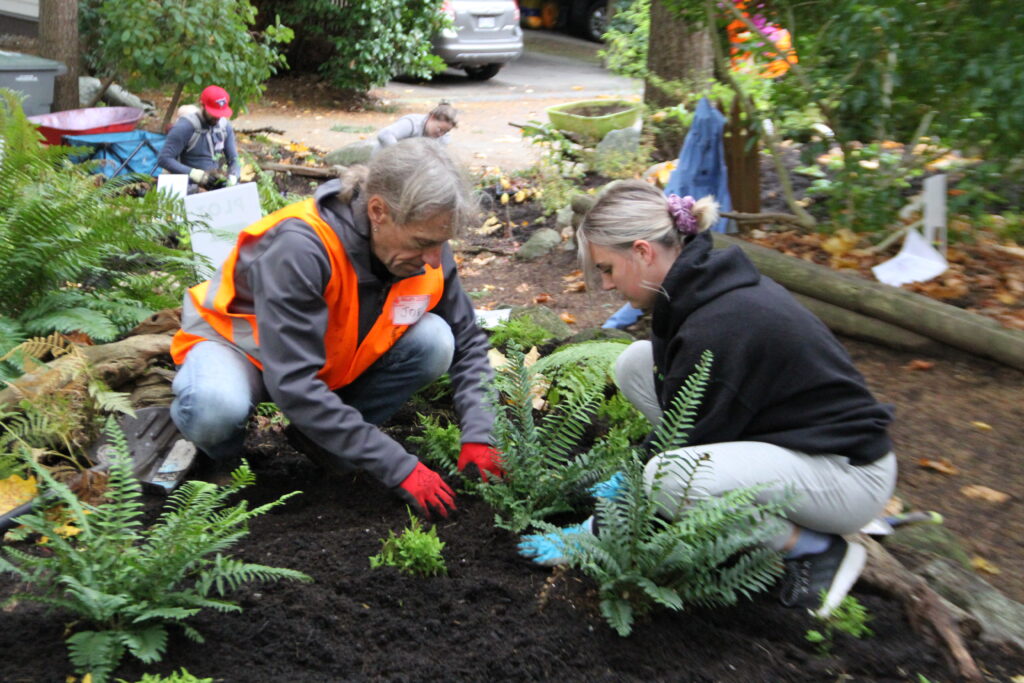 Plants in the Garden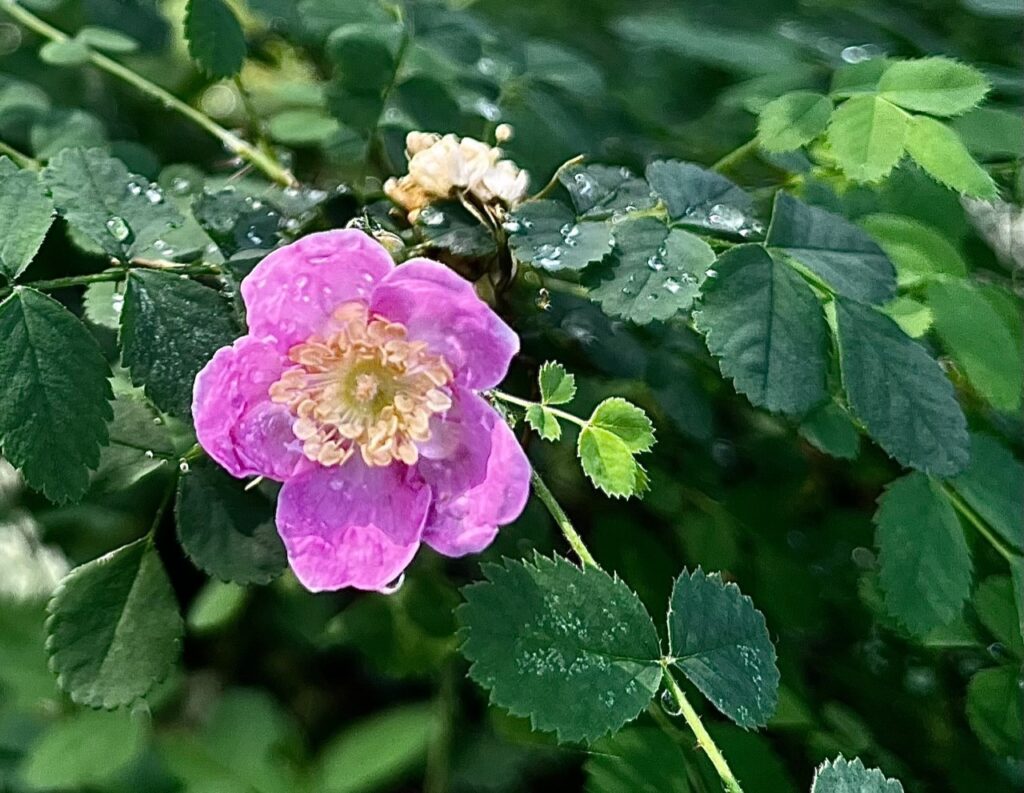 Flowers
baldhip rose
Douglas aster
false Solomon's seal
frinegecup
goatsbeard
inside out flower
Pacific bleeding heart
red columbine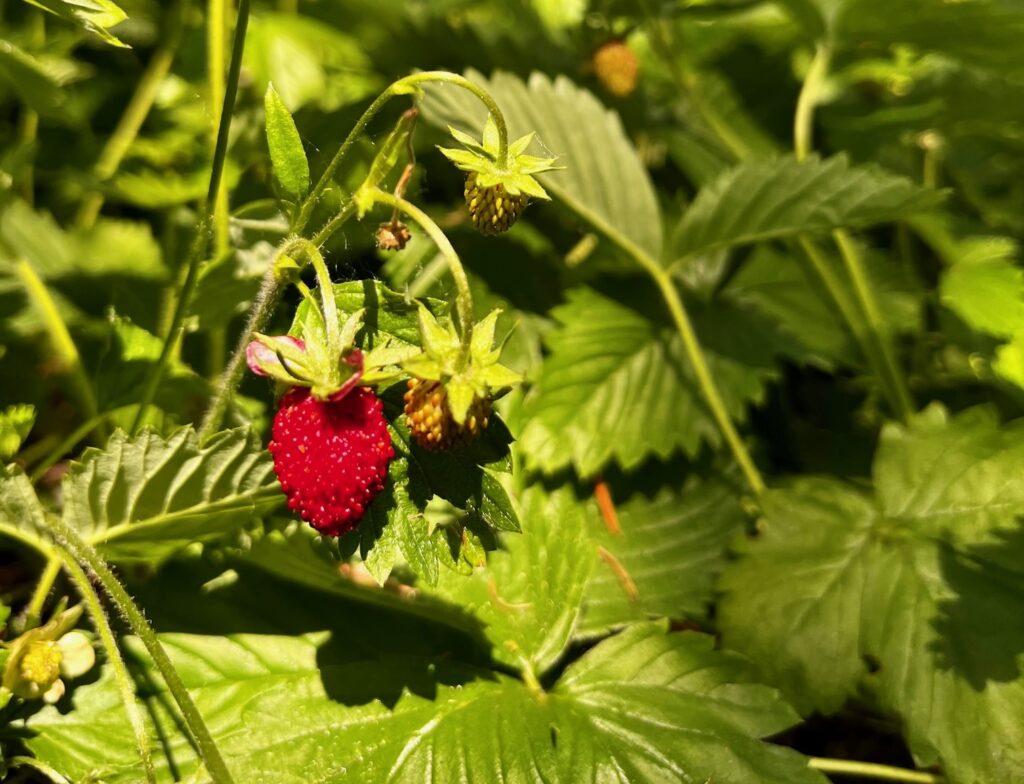 Berries
black huckleberry
dull Oregon grape
evergreen huckleberry
gooseberry
red huckleberry
salal
tall Oregon grape
woodland strawberry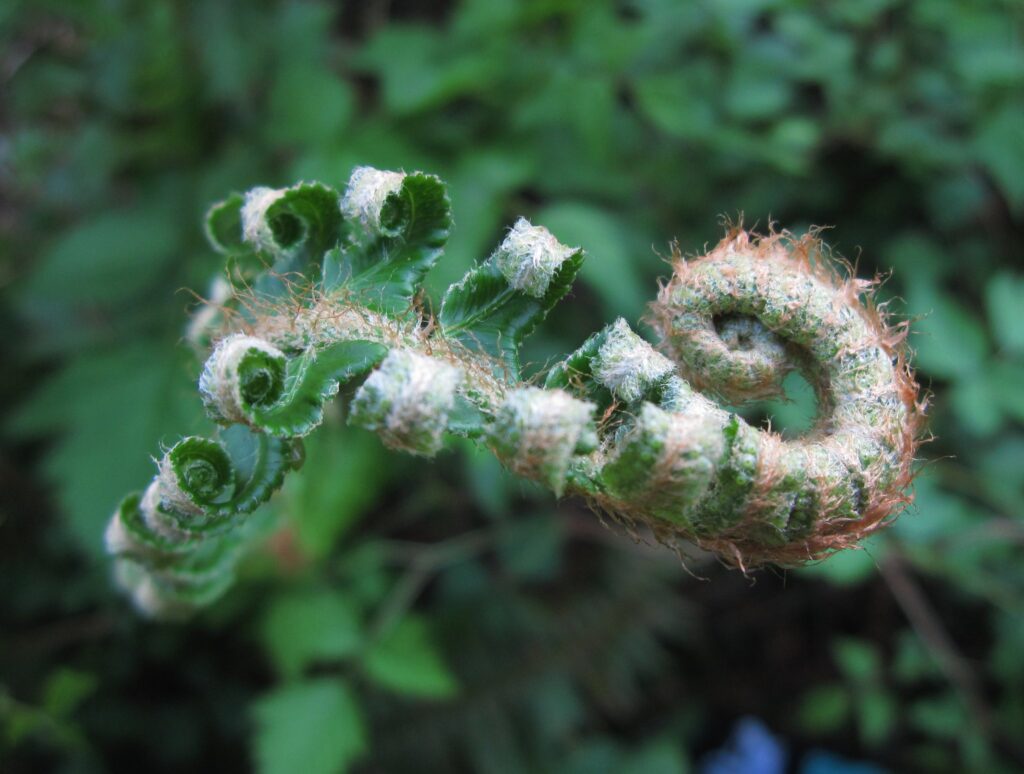 Ferns
bracken fern
deer fern
lady fern
Northern maidenhair fern
oak fern
spiny wood fern
sword fern
Signage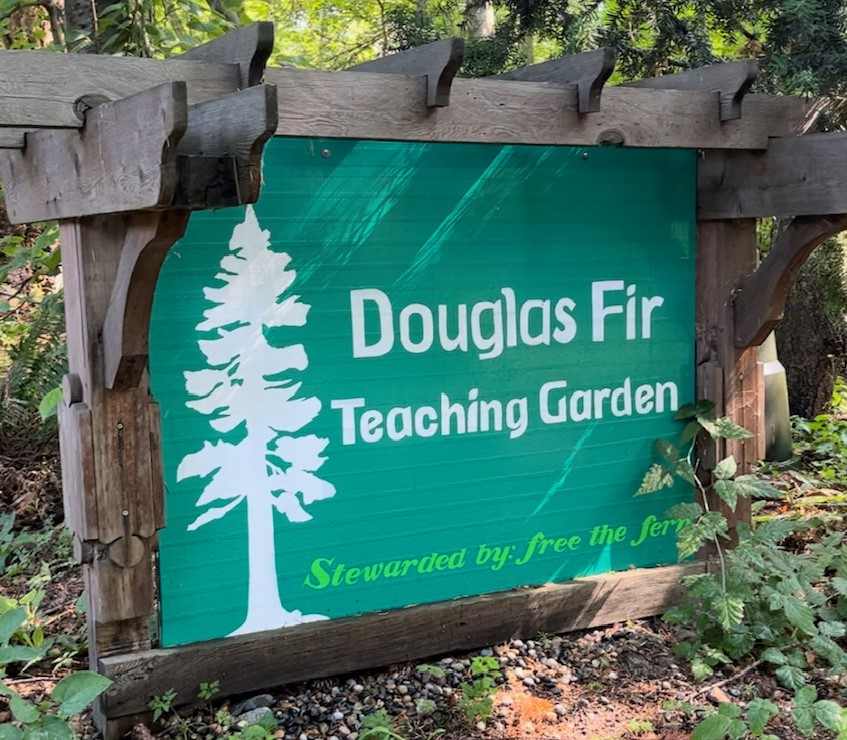 To create the main Douglas Fir Teaching Garden sign we repurposed an old, abandoned pergola. Local artist, Kiki Nombrado, donated her time to create the lettering on the sign using duct tape mounted on donated corrugated plastic & plywood.
Signage was also created for the three garden plots using donated cedar wood. Carving and woodburning was done by volunteers, Erin Knock and Matt Knock.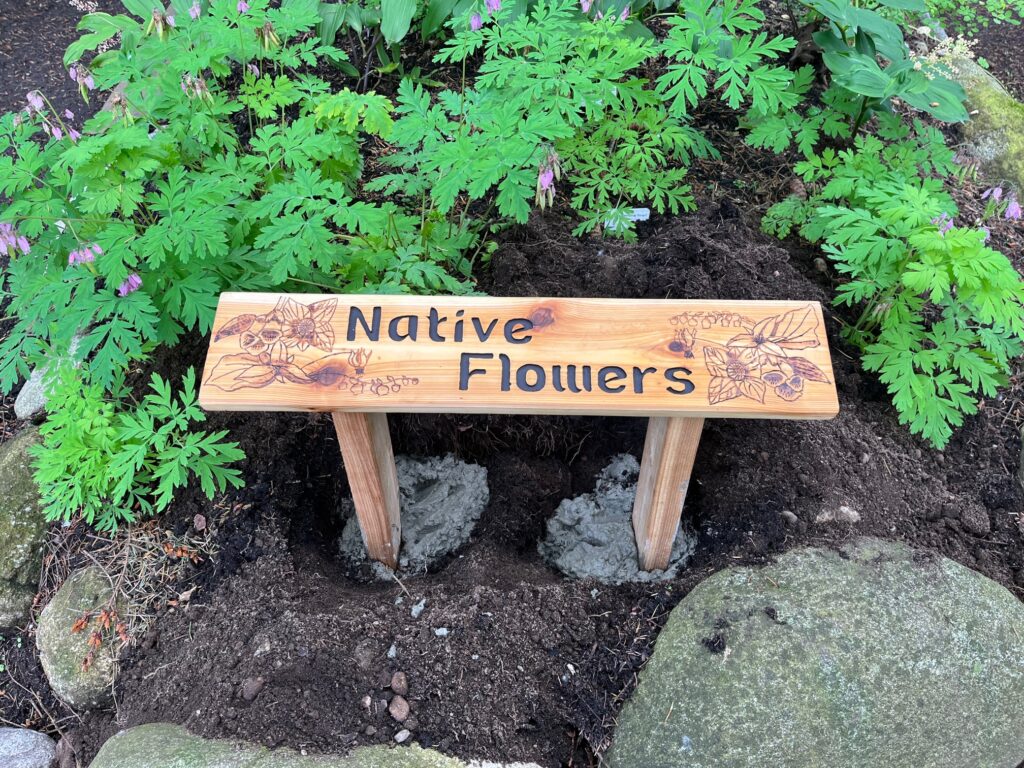 Thanks to the donated materials and artist hours, the total cost for all garden signage came to only $50.
History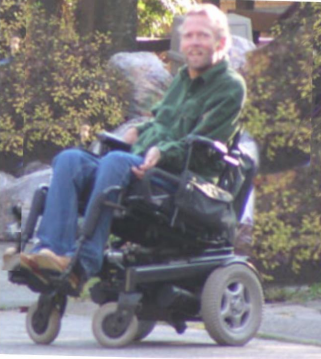 Doug Hollick
Doug Hollick lived in Kinross Creek Co-op from 1984-2006. He had a passion for gardening. With the help of his physical assistant, Jules, Doug helped with landscaping and planning a garden at the east side of Kinross Creek Co-op.
After his untimely passing in 2006, local residents began to refer to the garden he created as "Doug's Garden" in his honour.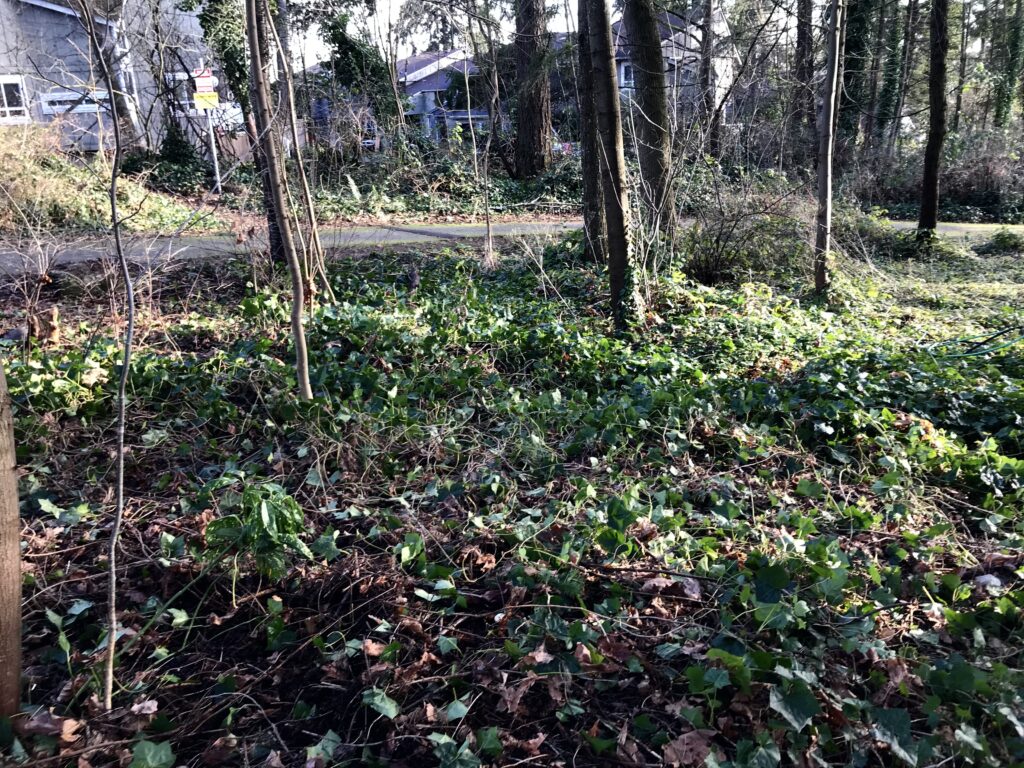 Invasives
Unfortunately, in the 15 years after Doug's passing, invasive plants, such as English ivy, Italian arum, and common periwinkle, began moving and taking over the garden space.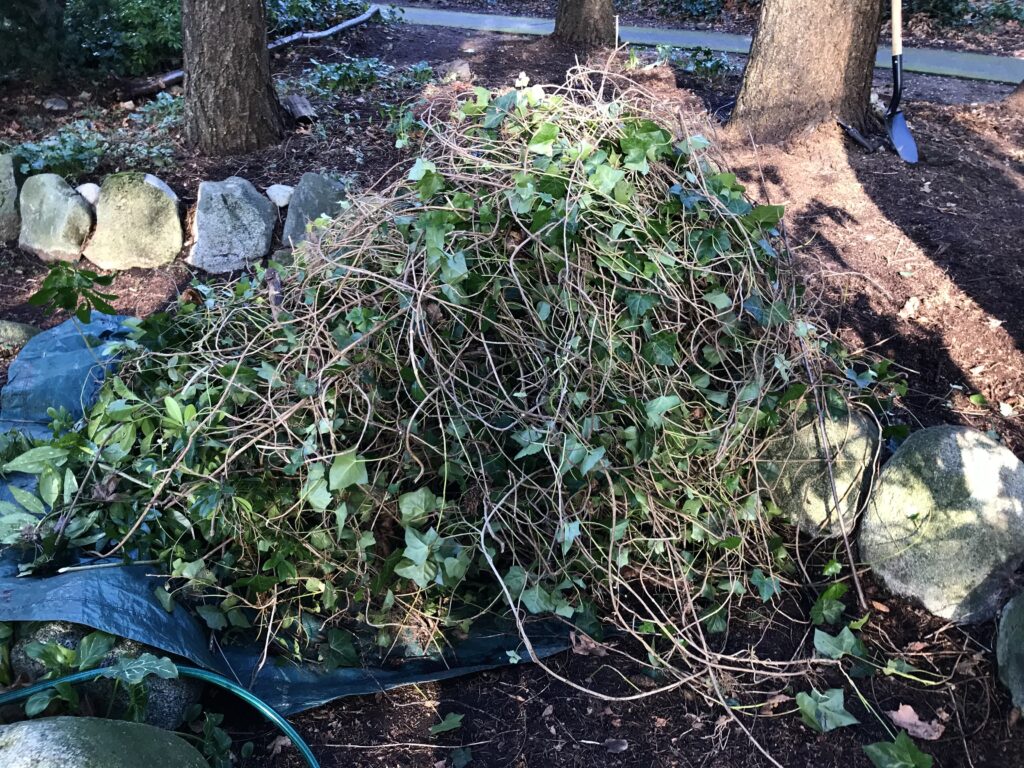 Removal
On January 15 2021, after a windstorm, local resident, Grace Nombrado, was outside raking up fallen branches when she looked around and noticed how many invasive plants had taken over Doug's garden. She became determined to take them out. Grace joined together with other locals and formed Free the Fern.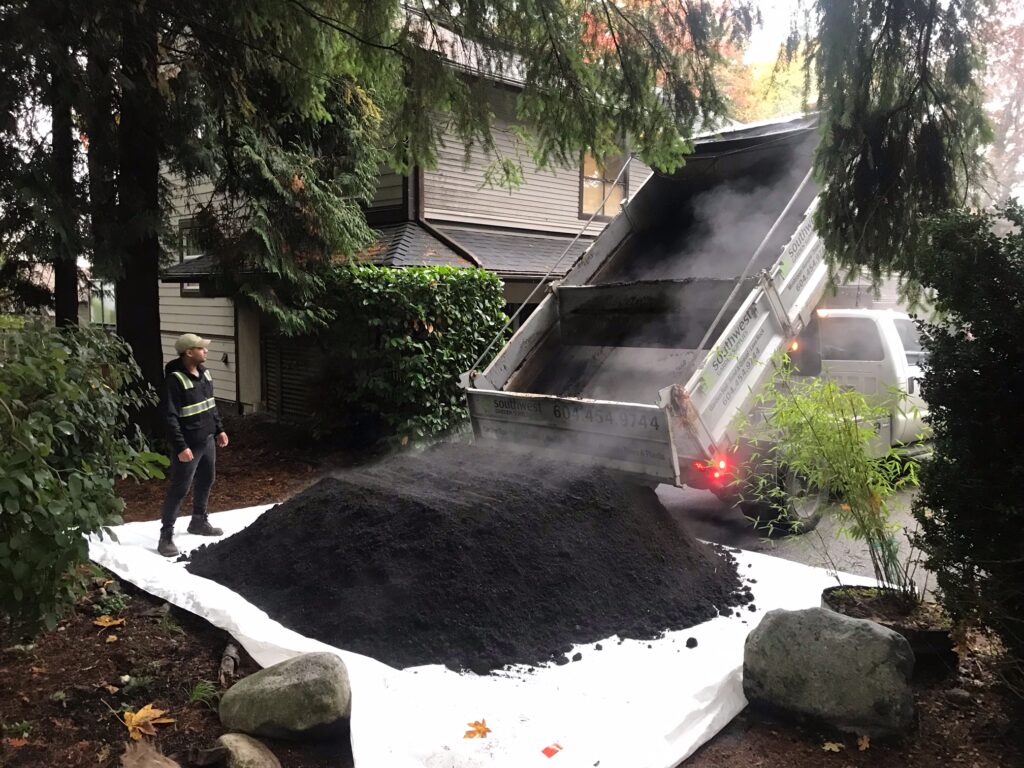 Soil
After 9 months of hard work, Doug's garden was cleared of all invasive plants by October 2021. Kinross Creek Co-op donated a truck of soil to help remediate the garden and 224 native plants were delivered from Nats Nursery.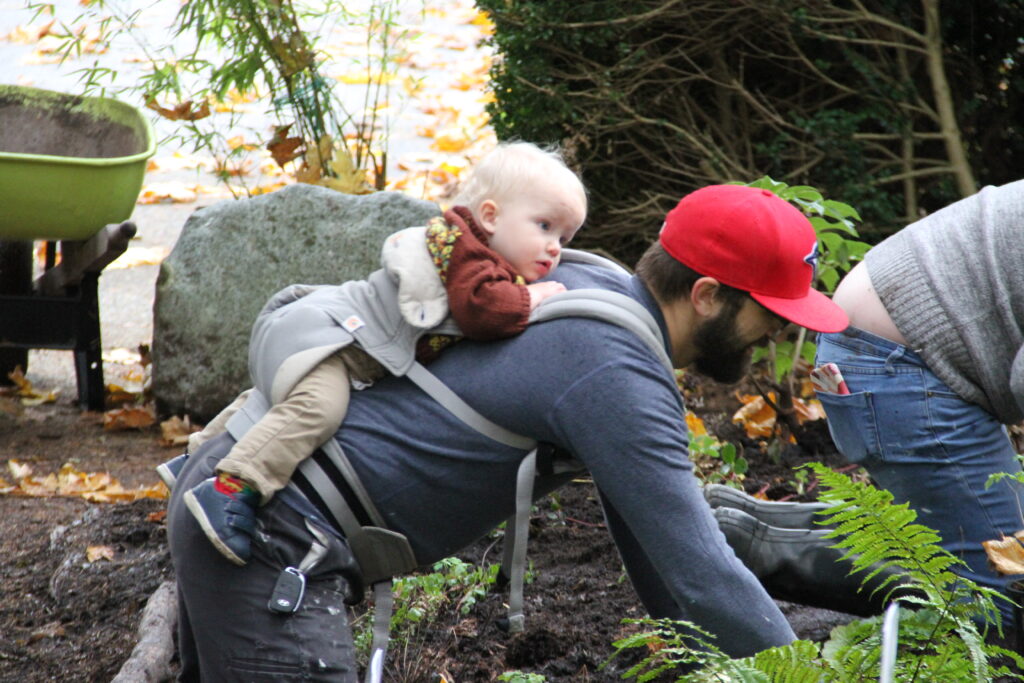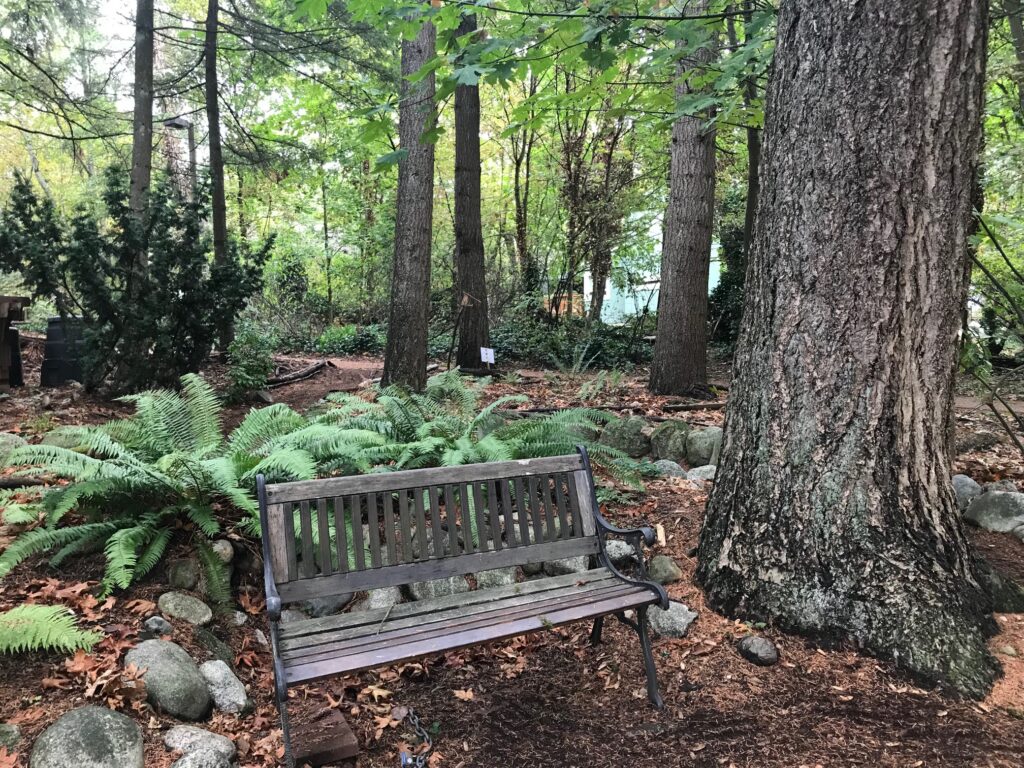 Name
The name "Douglas Fir Teaching Garden" was chosen to honour the legacy of Doug Hollick and, at the same time, celebrate the beautiful Douglas fir trees that grow within the garden (In 2021, the Douglas fir tree pictured here beside the bench was estimated to be 162 years old).


Free the Fern Stewardship Society welcomes young and old to come for a walk through the Douglas Fir Teaching garden. Plants are labeled with their English and Latin names. Come, have a seat and enjoy the beautiful native plants.
To see more photos of our Douglas Fir Teaching Garden, check out our Free the Fern Instagram.